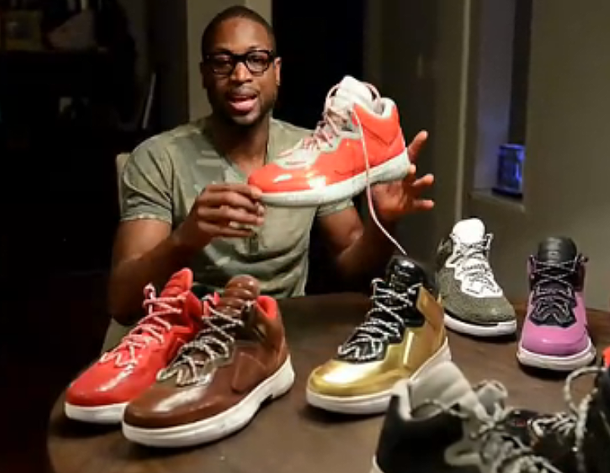 Not only does Dwyane Wade tell you the difference between the all of the current pairs of the Li-Ning Way of Wade sneaker, you can actually see nuances on all the sample pairs he holds.  It is also good to hear him speak on things like what got him to leave Jordan Brand and exactly what he wants in a sneaker.  Also looking at early samples of sneakers, especially something uncommon like Li-Ning/WADE Brand, is always worth seeing.
If this video is streams anything for you readers like it did for me, you are in for an above-average wait time but it is worth it.  Wade personally breaks down the entire Way of Wade progression for you with examples of each sneaker.  Did you notice that many of the best shots of different Li-Ning Way of Wade pairs were seen throughout the video and even in full form instead of the individual cropped-out version?
To see the video that I am talking about click HERE but also scroll down to look at the screen shots I took from it because I got some good ones!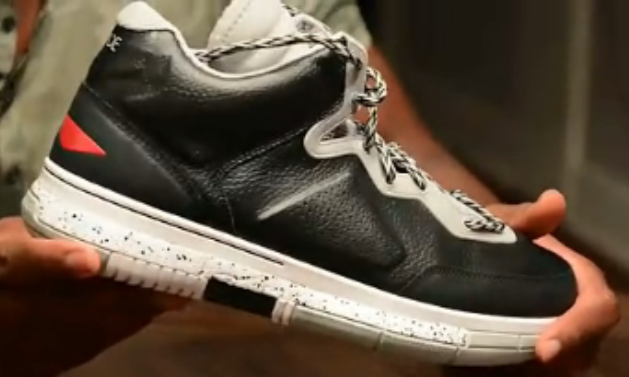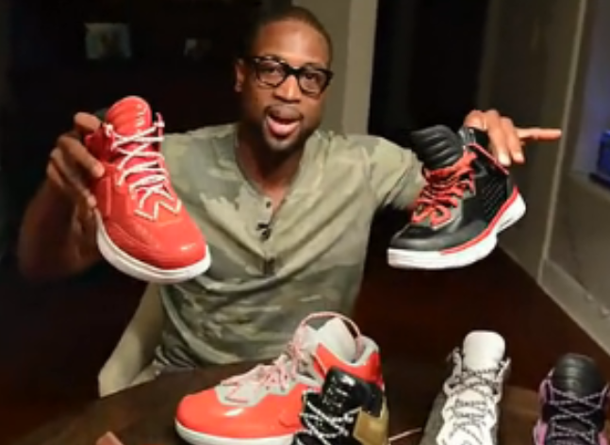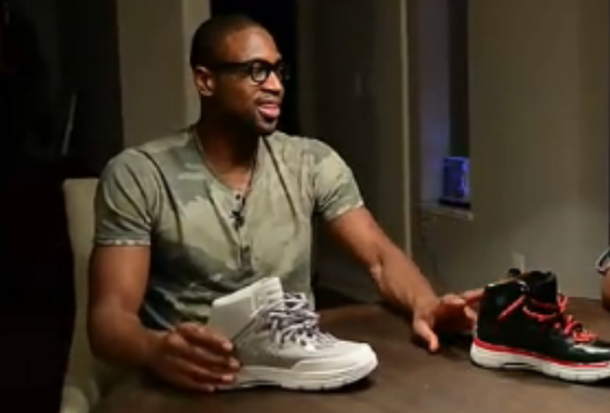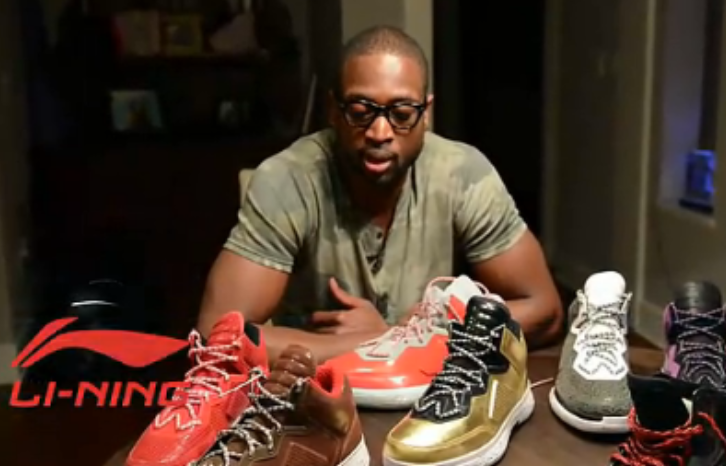 Follow our Kicks section on Twitter: @THDKicks
Ben Berry wrote this.  Add Ben to a Google+ circle of yours and follow his Twitter feed.