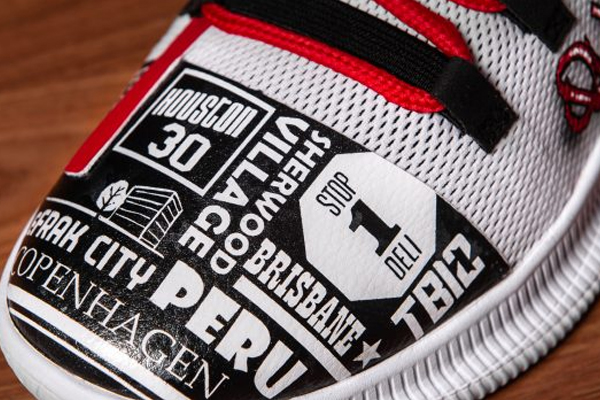 Here's a look at what Under Armour Basketball athletes wore on-court for the 2019 All-Star weekend and the inspiration behind each custom shoe.
3-POINT CONTEST:
Seth Curry's Curry 6 player exclusive tributes his mother Sonya, sister Sydel.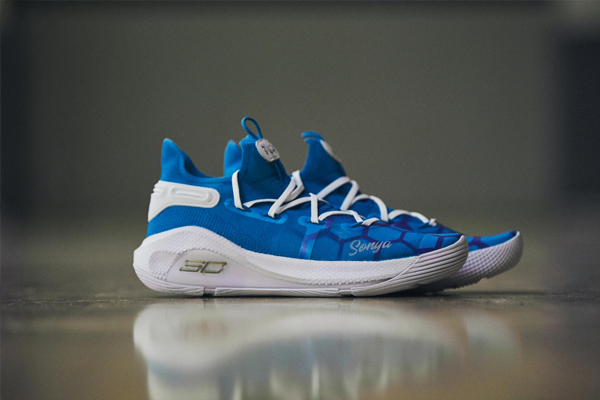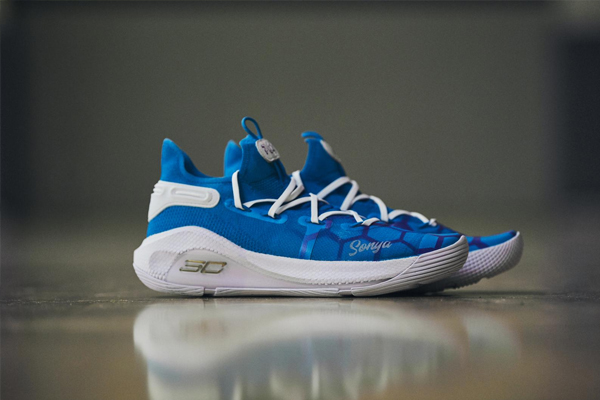 In a fitting return to the Queen city that the Curry's call home, Seth tasked footwear customizer Mache with honoring the queens in his life, Sonya and Sydel. The rest of the Curry 6 PE, which Seth wore during the 3 point contest, is a love letter to Charlotte and the Charlotte Coliseum where his dad Dell used to play.
Charlotte is Seth's home, and the UA Curry 6 PE he strapped on Saturday was a reminder of the places and powerful women that helped drive him to where he is today.

Stephen Curry's Curry 6 PE is a throwback to his "first" NBA All-Star Game.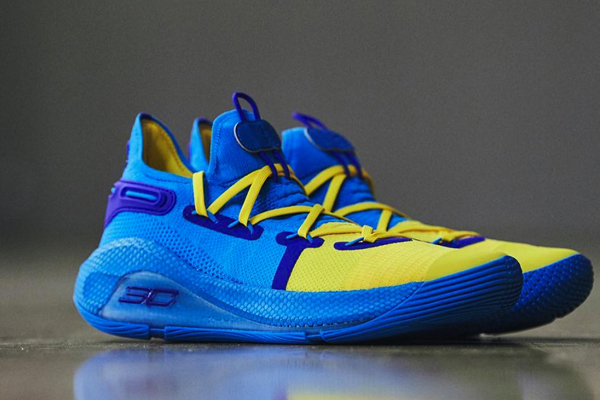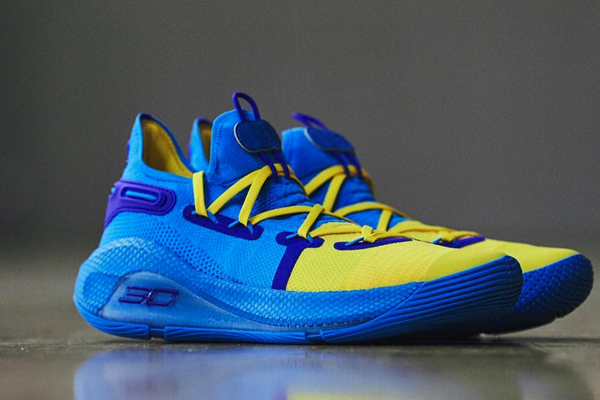 Steph Curry is quick to acknowledge the value of growing up the son of an NBA star. To pay homage to his first ever NBA All-Star Game when he appeared on the bench with Dell for some father-son support during the 1992 All-Star Game, Steph introduced the Curry 6PE throwback for his appearance in the 3 point contest.
A nineties color block style with a teal outsole and upper featuring yellow and purple accents, the design is a shout out to the loud and bold color patterns repped by the NBA during the '92 season.
SLAM DUNK CONTEST:
Dennis Smith Jr paid homage to his hops and his hometown trainer with the Under Armour Anatomix Spawn colorway called the Bunny Pack.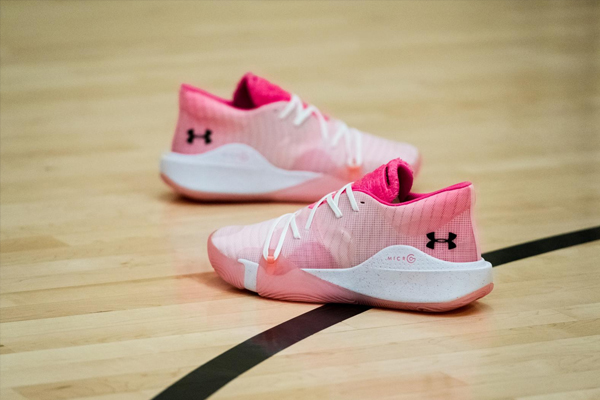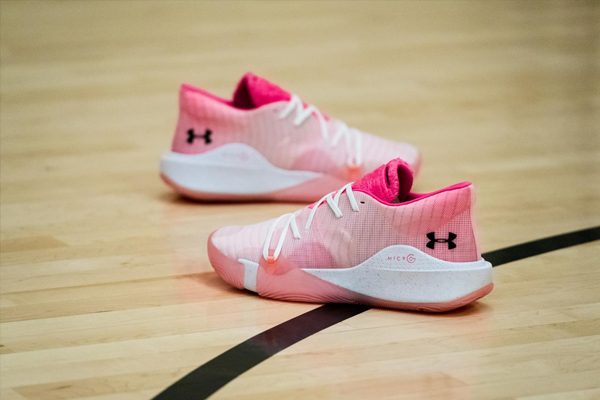 Dennis rocked an unmistakably loud UA Anatomix Spawn colorway called the Bunny Pack, featuring a bright pink upper and faux fur tongue. But the Bunny Pack doesn't refer to Jr.'s hops only – it's how he got them, and who helped him get there, his friend and partner Ja-Rell.
Hami Diallo sported a custom pair of the Under Armour M-Tag low that features a nostalgic look back to where he grew up.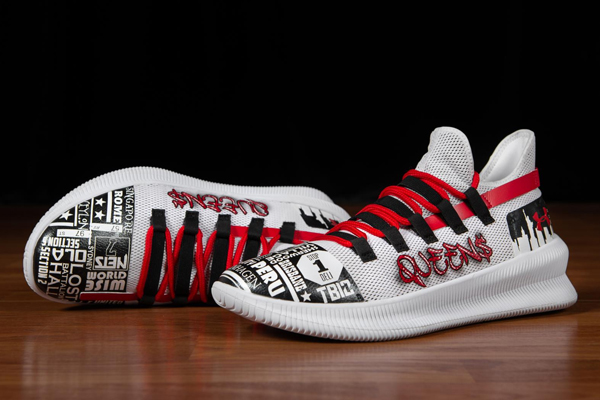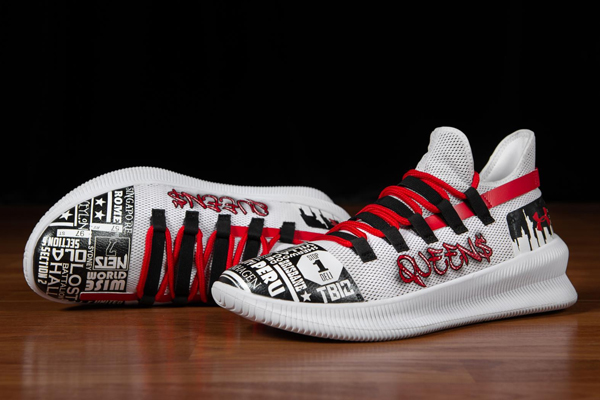 Billy Hobbs, Hami's friend from his days at Kentucky, was tasked with bringing Queens and LeFrak City to life on Hami's M-Tags. Nods to the community abound, including the building names like Peru, Copenhagen, Melbourne, London and more. There are more references to Hami's story – Stop 1 Deli, his local bodega, section 2 and section 5, his local basketball courts. Of course, the Queens basketball legends get a nod – Taliek Brown, Kenny Anderson and Kenny 'The Jet' Smith are all referenced by their jersey numbers.
Hami's M-Tags tells the story of the city that made him.