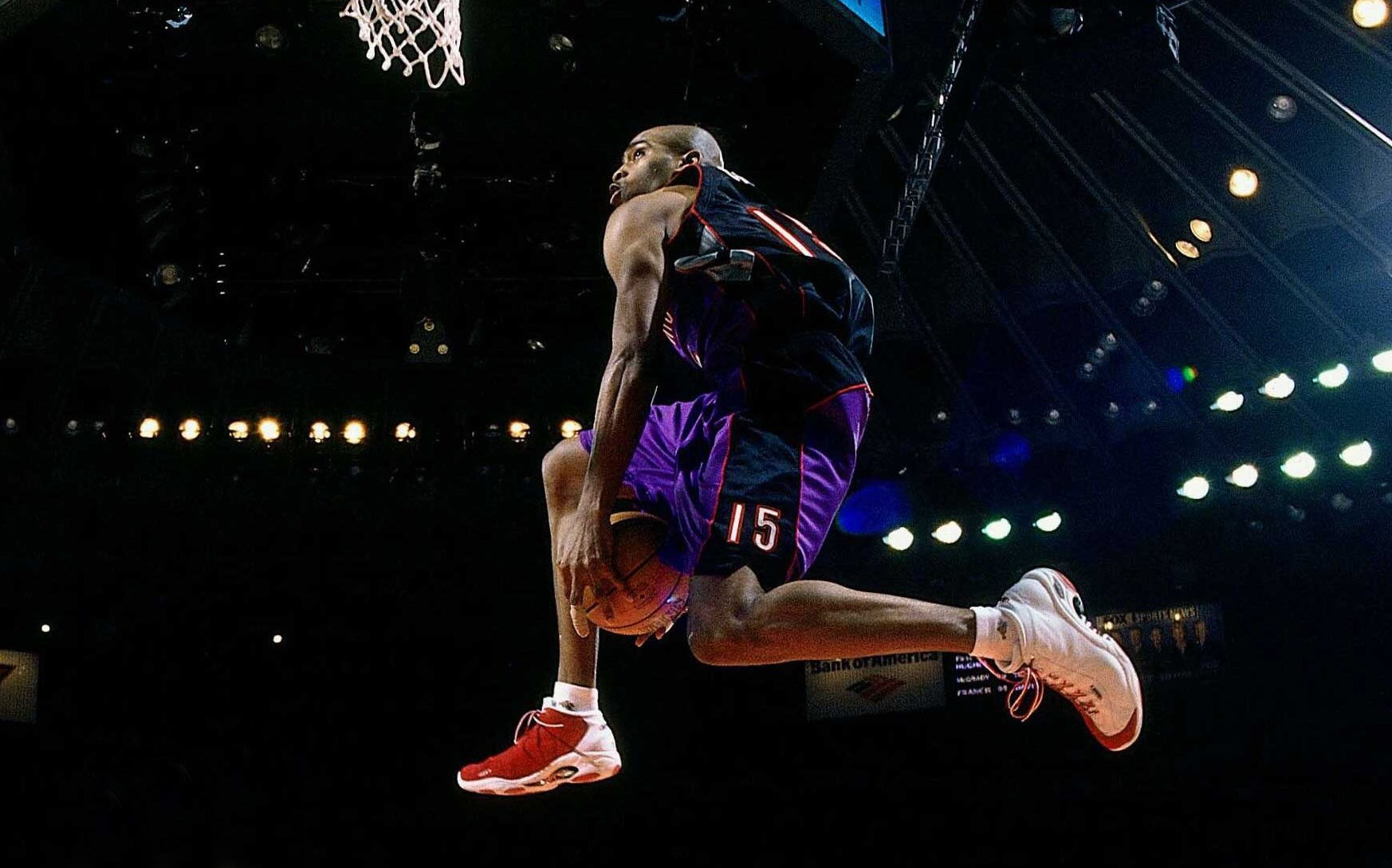 If you happened to be a teenager in the late 1990s or early 2000s and played basketball, there is a good chance you knew of – and possibly wore clothing from – AND1. Founded in 1993 by Seth Berger in Philadelphia, AND1 was a start-up company before every wannabe entrepreneur had created some type of start-up business.
Originally a t-shirt company selling products with its logo and basketball clichés scribbled across them, AND1 hit a vein with fans of the sport, especially on the streets of America. While Nike, Converse, and Adidas had long ruled the basketball sportswear sphere playing it safe with their range of products, AND1 attacked the sport different. It was a guerrilla effort from the sportswear start-up that made basketball players and fans take notice.
Berger had originally intended AND1 to be a database of recreational basketball league players and teams that he could sell to major sportswear manufacturers. What companies would do with the information was up to them and that is perhaps why the idea bombed when presented at a Chicago tradeshow.
It was at the trade show that Berger and his friends Jay Gilbert and Tom Austin realized that Nike and Adidas were ignoring a major demographic of basketball players which included those rec league men and women along with street ballers. The trio began writing down basketball slogans and within six weeks of their new business plan, were selling AND1 t-shirts. Within a year, AND1 had made $1.7 million in revenue mostly on t-shirts.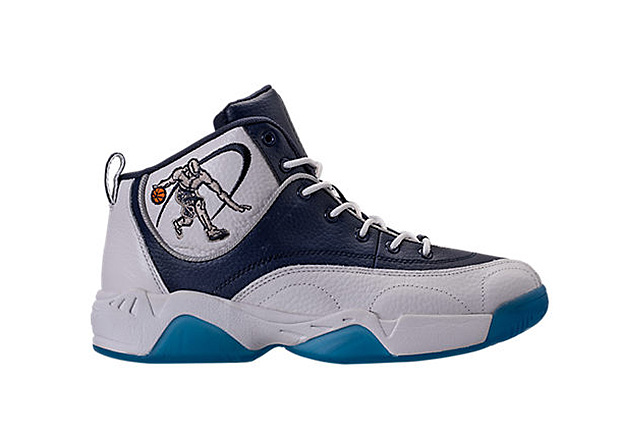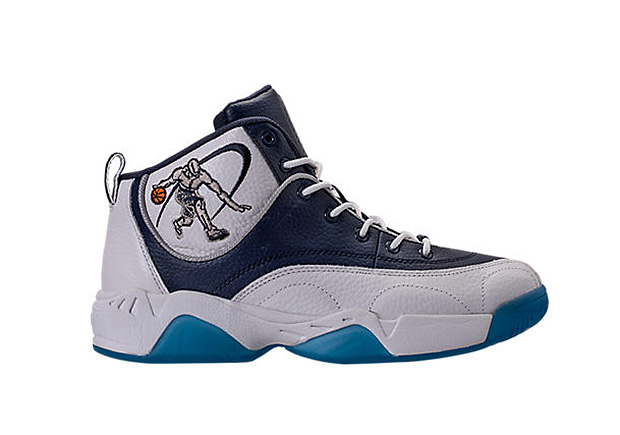 Some of the coolest NBA stars of the 1990s were endorsed by AND1 including Stephon Marbury, Latrell Sprewell, and Larry Johnson. Looking back at it, all three of those NBA players were controversial in their own ways including Sprewell who choked out head coach P. J. Carlesimo in 1997 during practice. It wasn't until 2000 that AND1 truly arrived, however. That was when Vince Carter laced up the AND1 Tai Chi and soared through the air to win the NBA Slam Dunk Contest. According to Betway NBA, Carter wore the AND1 debut shoe for the dunk contest making it a sensation overnight and by the next year, the shoe was the sneaker for collectors and players.
Had Carter still been wearing Puma branded shoes, the company that had originally paid him $50m to endorse, the AND1 story would be far different. However, after Carter wore the sneakers and finished off a reverse 360 windmill dunk, ever basketball player and fan in America had to have a pair of the Tai Chi AND1s. As the company progressed through the early 2000s it became synonymous with street basketball and the AND1 mixtapes began airing on ESPN making fans of ballers who never had a shot at playing in the NBA. The company even had a street ball tour that visited cities across North America.
AND1's image of urban, street basketball didn't last and by 2005 Berger was ready to move on. He sold the company to spend more time with his three kids, all under seven, and coach basketball. More recently, Berger reemerged in the business world working in mobile phones and marketing cases that double as wallets.
AND1 continues to sponsor pro players as well as high school teams in the United States. Right now, the most high-profile player sponsored by AND1 is Toronto Raptors star Fred VanVleet. Although AND1 still makes shoes and apparel, the days of the Tai Chi and Carter soaring in for dramatic dunks are long gone.