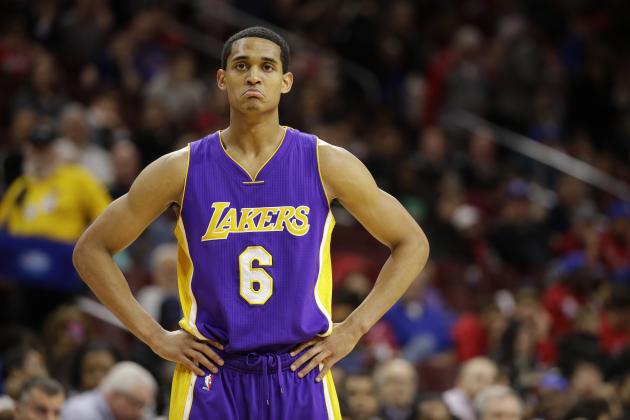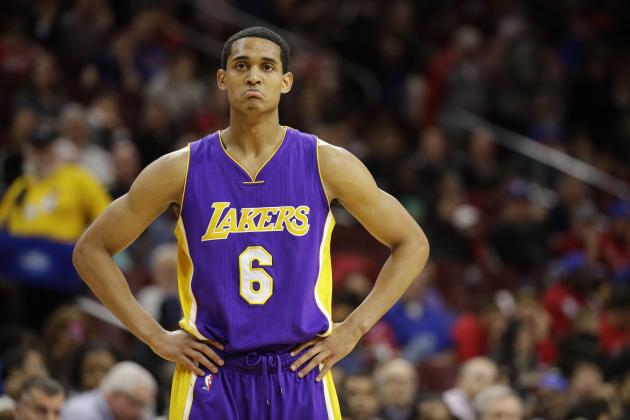 It is exceedingly apparent that the Lakers are going all in on free agency next summer with the belief that they will be able to land at least two superstars in free agency out of LeBron James, Paul George, Russell Westbrook and DeMarcus Cousins.
In order to have the necessary cap space, they essentially have to get a mulligan on virtually every decision they have made to spend money in the last few seasons including signing Timofey Mozgov whom they already traded to Brooklyn, signing Luol Deng and re-signing Jordan Clarkson.
In order to be able to offer the full max to two of these stars, they will have to have about 60% to 70% of their cap available and essentially deal Deng, Clarkson and renounce their rights to their free agents next season.
While trading Deng his remaining two years and $36 million will be almost impossible, Clarkson is someone they have full confidence they can deal next summer.
Here is what Eric Pincus of Bleacher Report reported on Tuesday:
"One person within the organization who isn't permitted to speak publicly on the subject told Bleacher Report the team is confident it can move Clarkson if needed to open space."
Clarkson still needs to become a more efficient scorer (he shot 44% from the field and 33% from three last season) and is a poor defender at this point, but he is a talented combo guard that is entering his prime and will likely garner some interest without having to attach a big sweetener like a 1st round pick.
If the Lakers trade Clarkson, stretch the final two years of Deng's contract and renounce all of their cap holds for their pending free agents (Brook Lopez, Kentavious Caldwell-Pope, Julius Randle), they could free $70 million in cap space next summer.
That leaves the door open for the next great era of Lakers basketball to begin in Tinseltown.