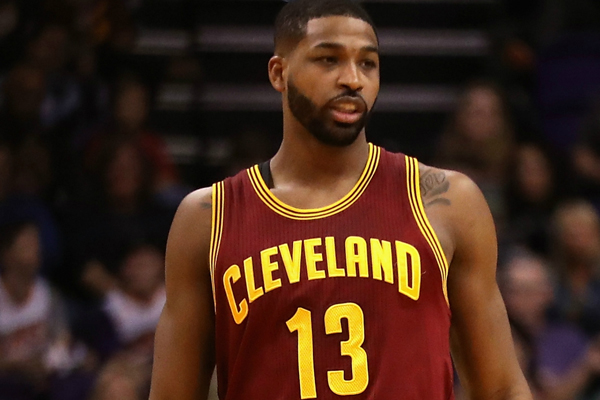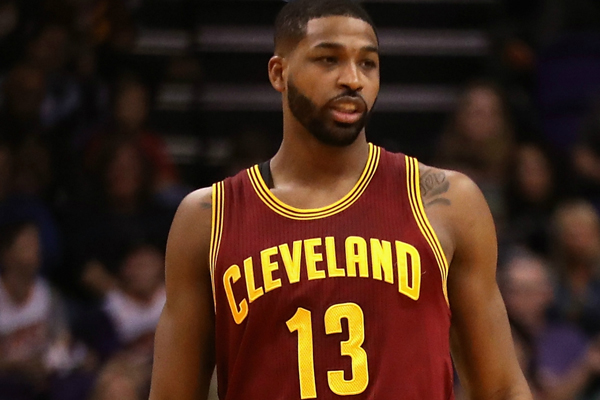 According to ESPN, The Cleveland Cavaliers will likely try to move Tristan Thompson and his contract.
Thompson has one season remaining on the five-year, $82 million deal he signed in 2015, as for the Cavaliers, they have a good trade piece in the defensive and rebounding specialist. He averaged 10.9 points and 10.2 rebounds in 43 games this season. Thompson was plagued by injuries which greatly reduced his playing time.
With an expiring contract, Thompson gives teams a chance to either pick him up and let him go into free agency or buy him out. The question is only whether he is dealt before the season or at the deadline.
There is also the possibility that Cleveland deals John Henson and Kevin Love.
Last month, the Cavaliers chose three players in the first round of the NBA draft, who will play with last year's eighth overall pick Collin Sexton. All those players have the makings of a potentially strong backcourt, but the team is looking for young veterans in the free-agency market who can develop their abilities under new head coach John Beilein.