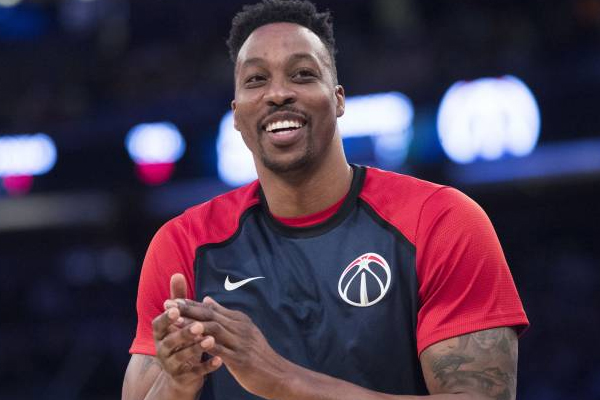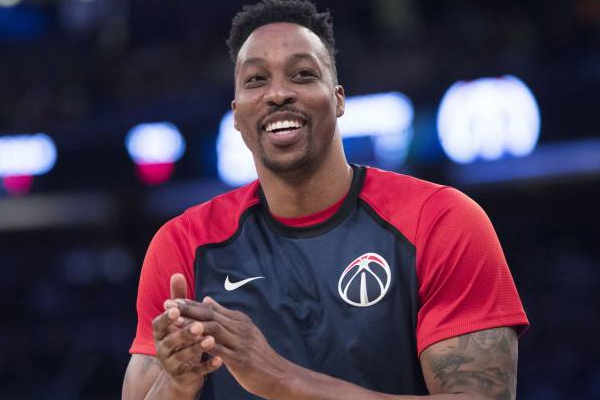 The Memphis Grizzlies have granted Dwight Howard's representatives permission to speak with other teams, including the Los Angeles Lakers.
The Lakers are exploring other options in light of the DeMarcus Cousins injury. Their interest in Howard is more "due diligence" at this point, a team source said.
Although Howard was acquired by the Grizzlies from the Washington Wizards in July, Memphis is expected to either trade or waive the former All-Star big man.
If Howard is eventually released and signs with the Lakers, it would be his second stint in L.A. He played for them back in 2012, but then quickly joined the Rockets after the Lakers were swept by the Spurs in Round 1 of the playoffs.
Dwight Howard only appeared in nine games last season before being sidelined with a lower back injury, but when he is healthy he is capable of finishing around the rim and is one of the best rebounders and shot-blockers.