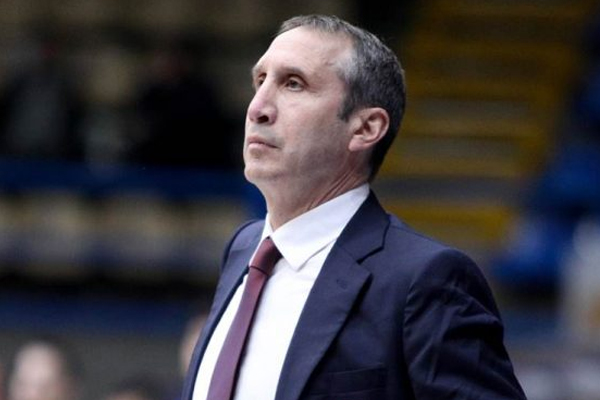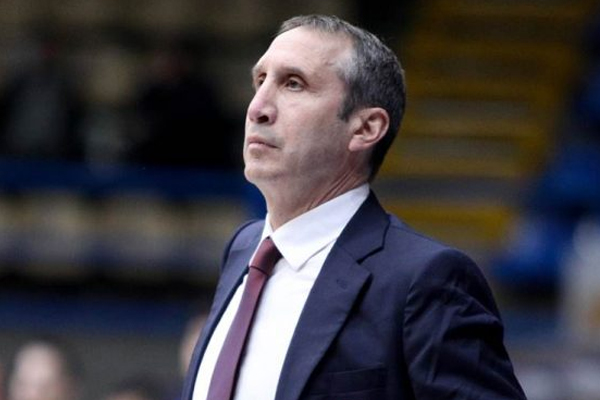 In a statement released on Monday, former Cleveland Cavaliers and current Olympiacos coach David Blatt was diagnosed with primary progressive multiple sclerosis earlier this year.
The 60-year-old Blatt says he was diagnosed with MS, which attacks the central nervous system, "a few months ago" and has experienced fatigue, weakness in his legs and balance problems.
Blatt said he has no plans to step down at Olympiacos, where he has one year remaining on his contract.
"When I got over the initial shock and pain of understanding how this would and could change my life from today going forward, I decided I wasn't giving in to anything," Blatt said. "I was only going to adapt and adjust and find ways to continue my life as normally as possible. ?he first thing I did was go back to my basketball coaching methodology of solving and overcoming difficulties.. it's my three-step process. 1) what is the problem?2) why did it happen? 3) How do we fix it?"
"I am a coach and my job is to lead and teach and inspire a lot of people. Not being as agile or active doesn't affect my ability to do those things."

Blatt adds that "while I ask my players and staff to be the best version of themselves, I must ask and even demand from myself to do the same."
Blatt, who also was previously the national team coach for both Israel and Russia, is considered one of the most successful coaches in European hoops history and is the only Israeli to be an NBA head coach. He was born in Boston, and grew up in Framingham, Massachusetts, graduating from Princeton in 1981 immediately before moving to Israel and serving in the IDF.