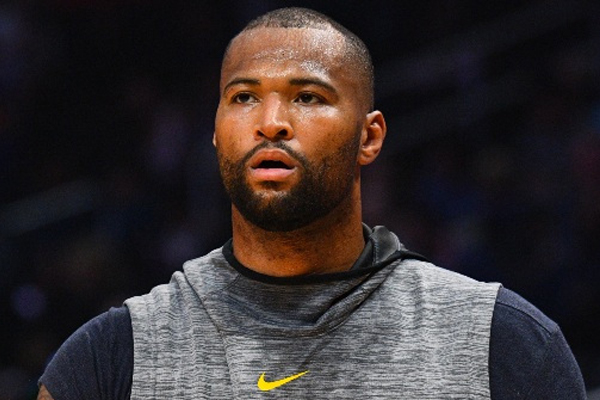 The 2019-20 NBA season has not even begun and the Lakers may have already suffered their first significant injury.
DeMarcus Cousins suffered a possible knee injury during workouts this week in Las Vegas and will undergo further tests on Thursday. The severity of the injury is not known at this time.
Cousins, who turned 29 on Tuesday, signed a one-year contract for $3.5 million deal with the Lakers in July, just above the veteran's minimum.
This would be just the latest in a series of bad breaks for Cousins from a medical perspective. He was limited to 30 games in his lone season with the Golden State Warriors in 2018-19 due to a torn left quad muscle. That followed a one-year layoff after he ruptured his left Achilles tendon with the New Orleans Pelicans in January 2018.
Due to that history, Cousins and the Lakers will likely be cautious as they approach this injury. With the season more than two months away, they have no reason to rush matters.