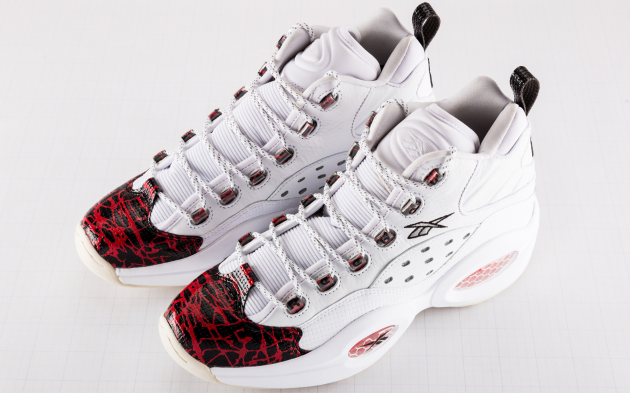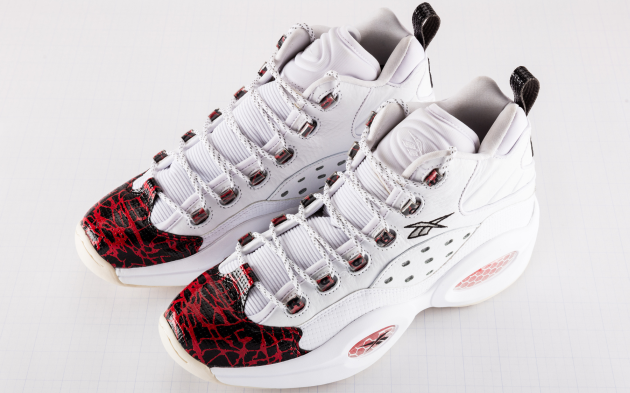 It's eye-opening to think that Allen Iverson made his NBA debut 20 years ago in 1996.
Essentially the same shape as the Reebok Question we have come to know, The Prototype by Reebok features a higher-cut silhouette than the Question as well as shifted branding. Designed while Iverson was still in Georgetown, the Reebok Question 'Prototype' has a literal question mark branding to signify all of the questions around AI's yet-to-be-determined career.
2016 will have no shortage of the Reebok Question as twenty different pairs are scheduled to release in honor of the 20th anniversary of Allen Iverson's first signature sneaker.
This first colorway of The Prototype by Reebok releases Friday, February 5th for $200 on the Reebok webstore.