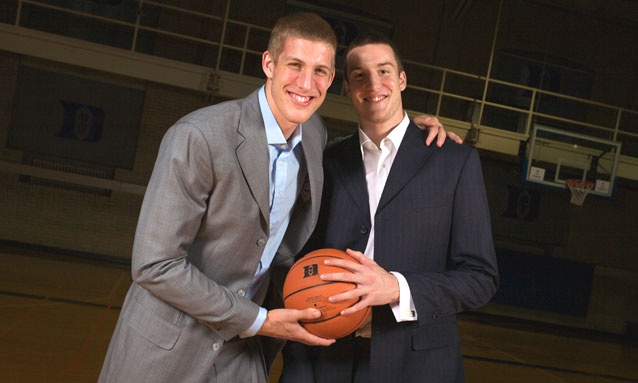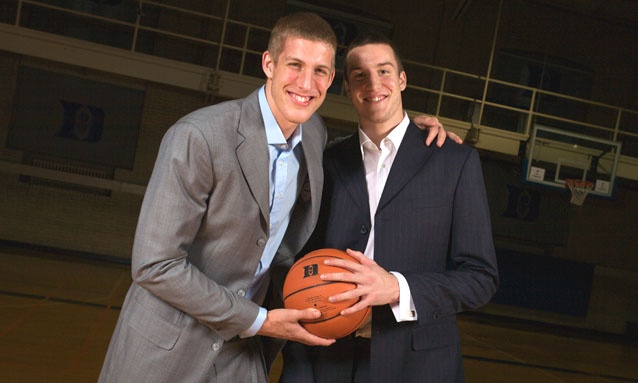 Brothers Mason and Miles Plumlee squared off in Portland Tuesday night as the Milwaukee Bucks came to the Rose Garden, or excuse me the "Moda Center" to take on the Blazers.
Miles wasn't a very polite guest in Mason's home though as he proceeded to dunk on every large white man he could in a Blazers jersey including his own brother Mason…
Sorry Bro!! #OwnTheFuture (FSWI) https://t.co/hOV8kAOGMe

— Milwaukee Bucks (@Bucks) February 3, 2016
He decided Chris Kam would be his next victim in the final seconds…
Oh, okay Miles Plumlee. https://t.co/VpD4KabXCa

— Justin Russo (@FlyByKnite) February 3, 2016
My official sources tell me that Mason has still not responded to Miles texts and is now considering younger brother Marshall Plumlee to be his future best man in his wedding.