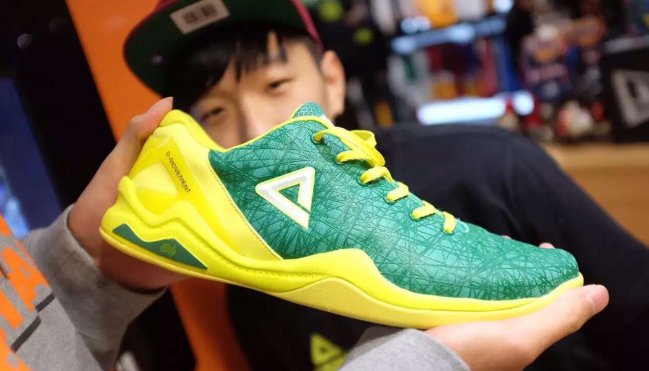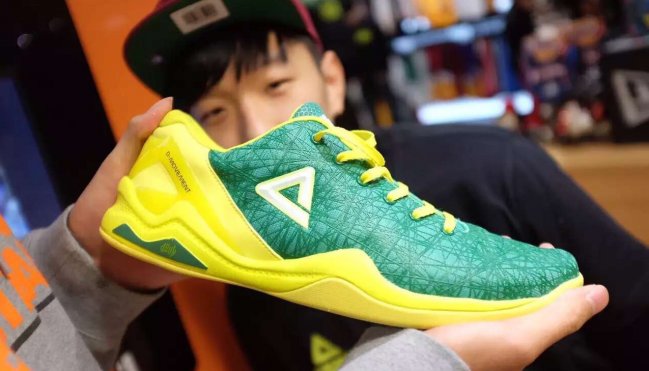 Matthew Dellavedova has made himself a nice NBA career with his hard-nosed playing style, defensive abilities and grit. He was a vital, if sparingly used at times, cog for the Cleveland Cavaliers the past few seasons before signing a four-year, $38 million contract with the Milwaukee Bucks this past summer.
In what is shocking news in and of itself, Delly has his own signature shoe that was recently released in partnership with the Chinese shoe brand Peak.
When searching color options for said shoe online, the original color option is referred to as the "hustle" colorway which is really a black on black.
Matt Dellavedova's new shoes come in a "hustle" colorway which is incredible pic.twitter.com/fBlPCdIdMO

— Kenny Ducey (@KennyDucey) February 7, 2017
The look of the shoe makes me think that the all white shoe option should be referred to as middle-aged male, just food for thought.
What is maybe even more shocking and interesting than the existence of the shoe or the colorway name is that his shoe costs $160.
That is more expensive than the signature shoe for Damian Lillard, James Harden, Kevin Durant and Kyrie Irving among others.
It will be fascinating to see how many Chinese basketball fans are big enough fans of the backup point guard to purchase his $160 shoes.