April 27, 2012 – Ben Berry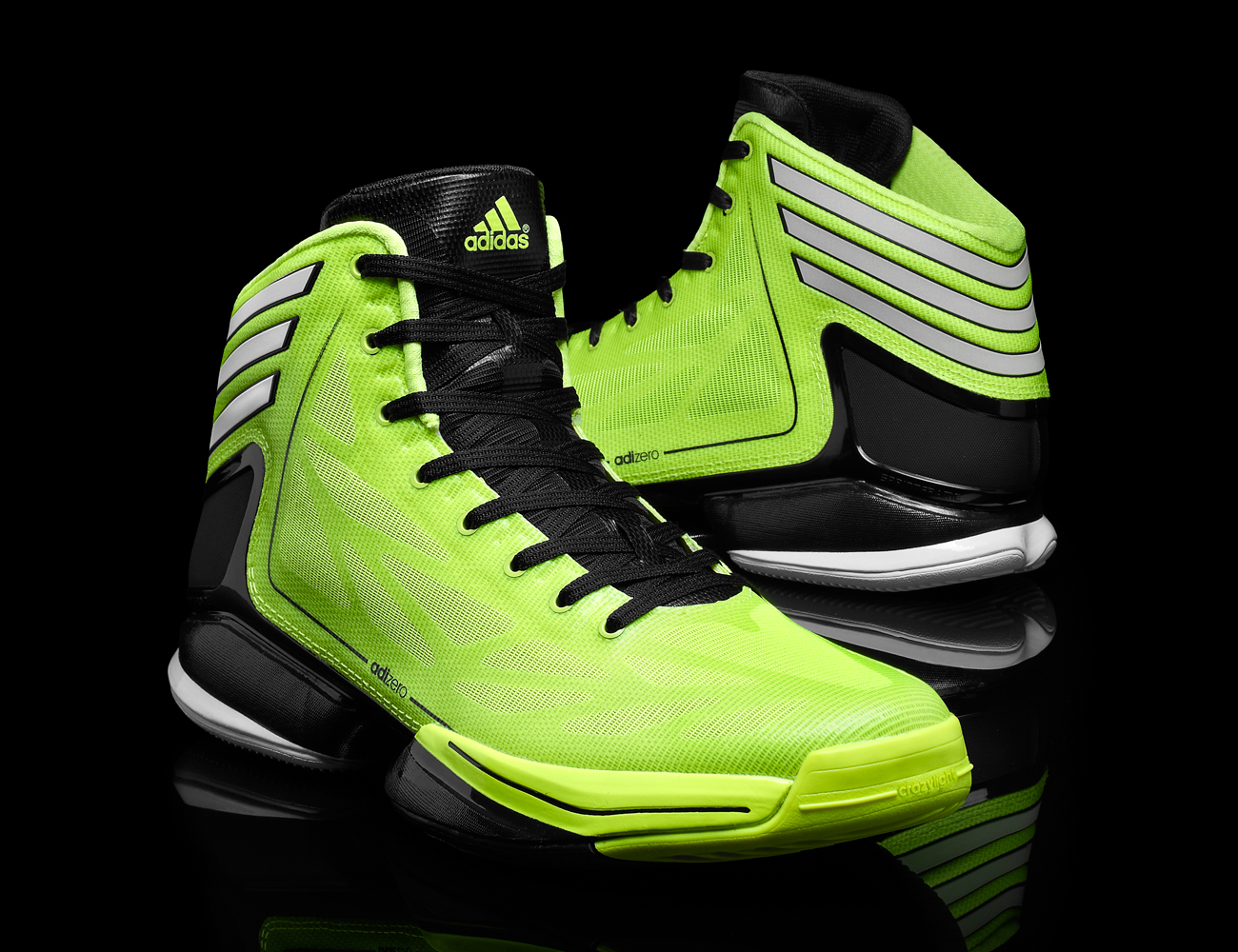 A neon green wrapped updated triple-layer SprintWeb upper of with an entirely blacked out midsole except for a panel underneath the heel colored white like the stripes above it makes up the 'Electricity' Crazy Light 2 by adidas. The midsole has been modified from the original Crazy Light so it could play house to a bigger asymmetrical Sprintframe which is suppose to contribute to keeping the sneaker's weight down while returning the most energy and increasing motion control.
Unlike the 'Bred' Crazy Light 2 shown yesterday, the adidas adiZero Crazy Light 2 – 'Electricity' had a little hype behind it already since it first got attention via a Baylor game during their NCAA tournament run this year and was again showcased on the feet of all 2012 McDonalds All-American Game participants.
Since March, one of the most anticipated releases of the year in the basketball world has been these 'Electricity' adiZero Crazy Light 2s. The other three colors dropping on launch date haven't been announced yet but expect more simple blocking and hopefully more scholastic colorways like the pair worn by players from schools like Kansas or a Indiana University edition.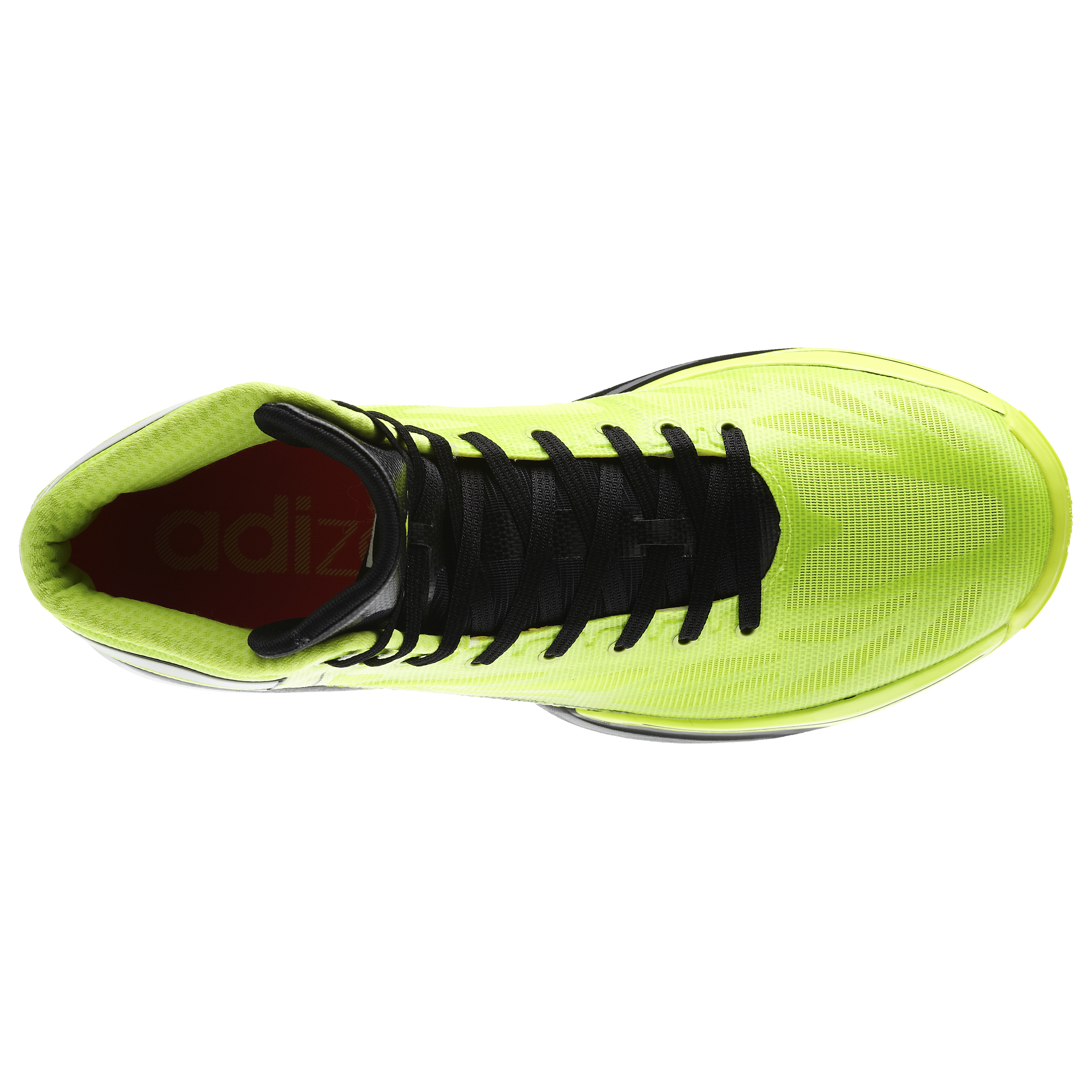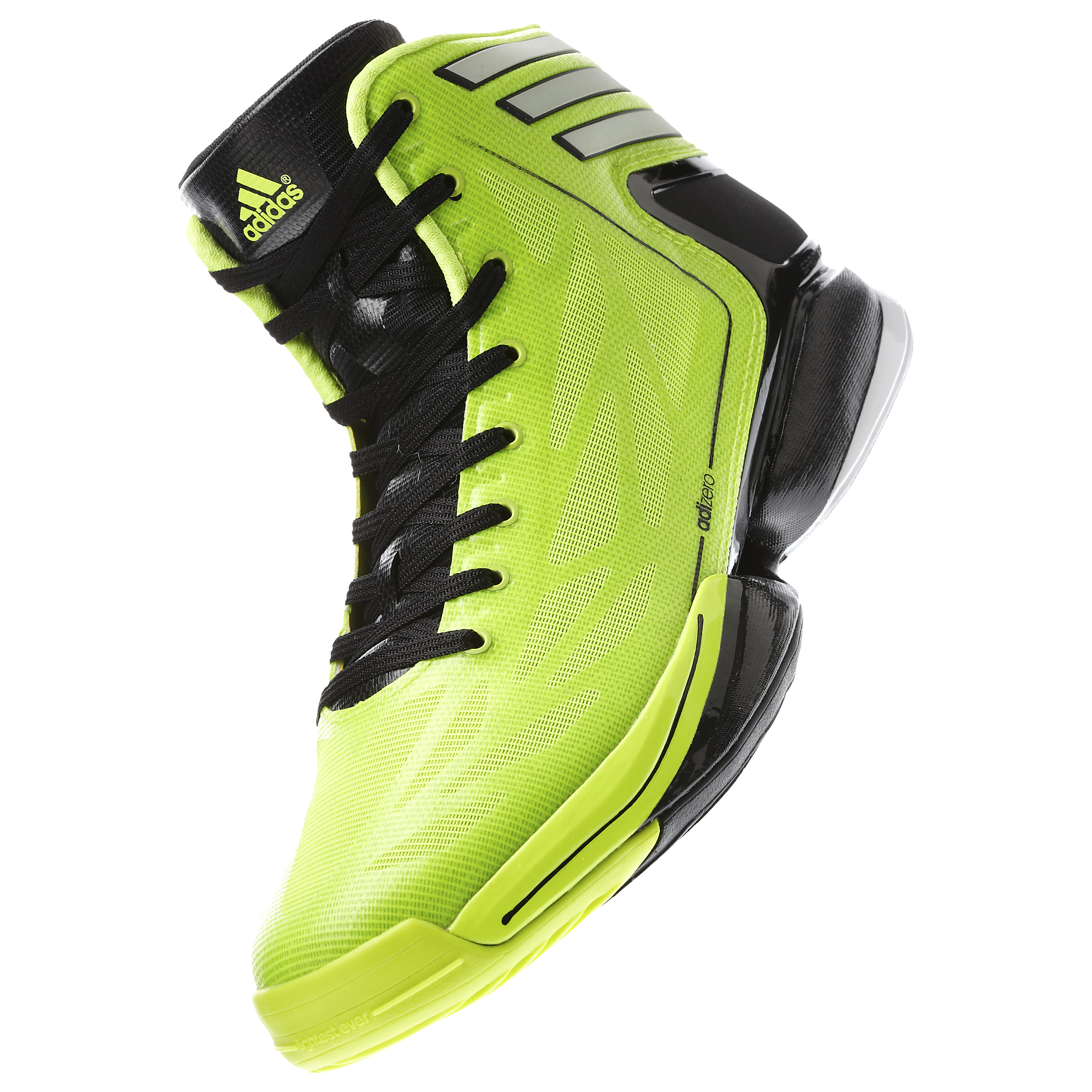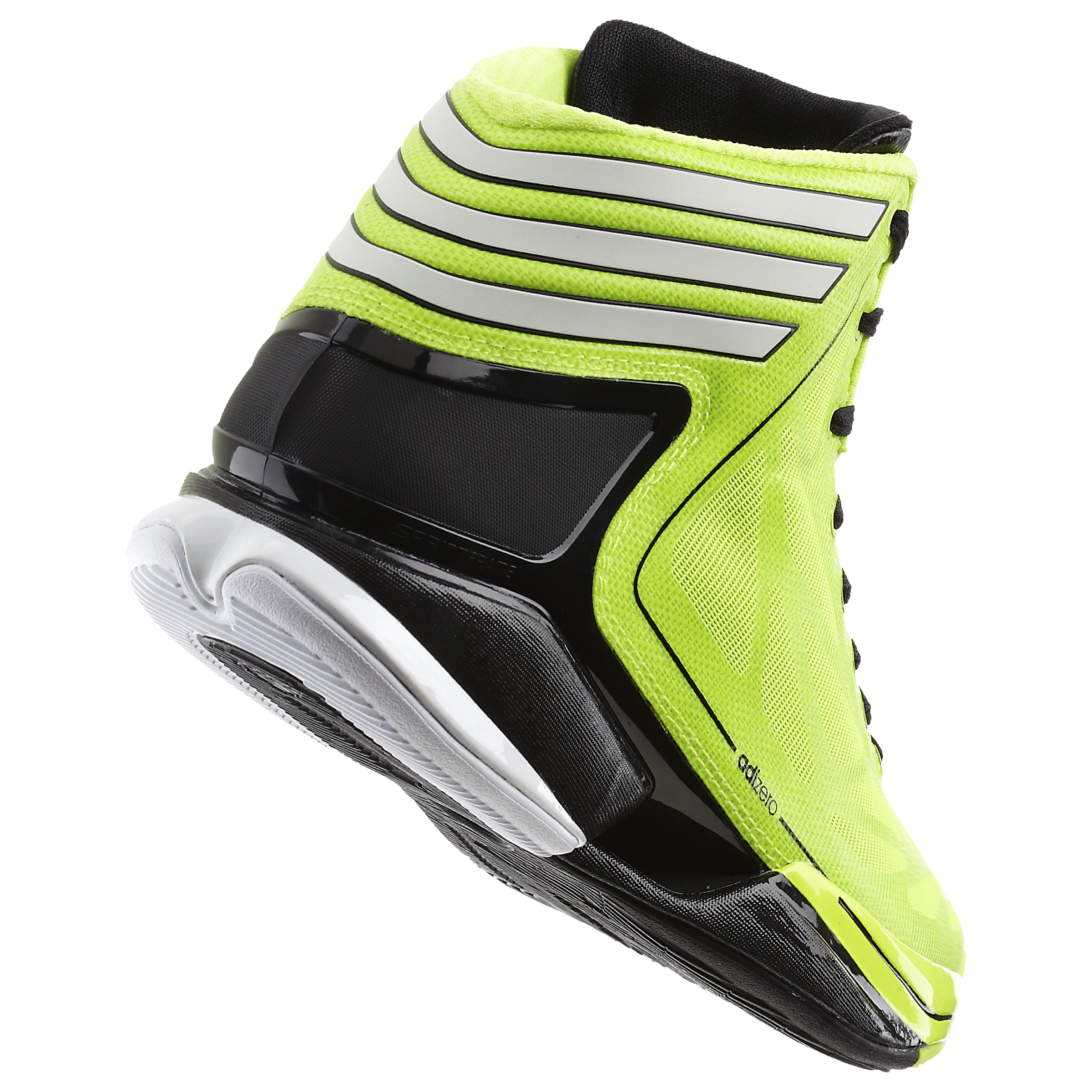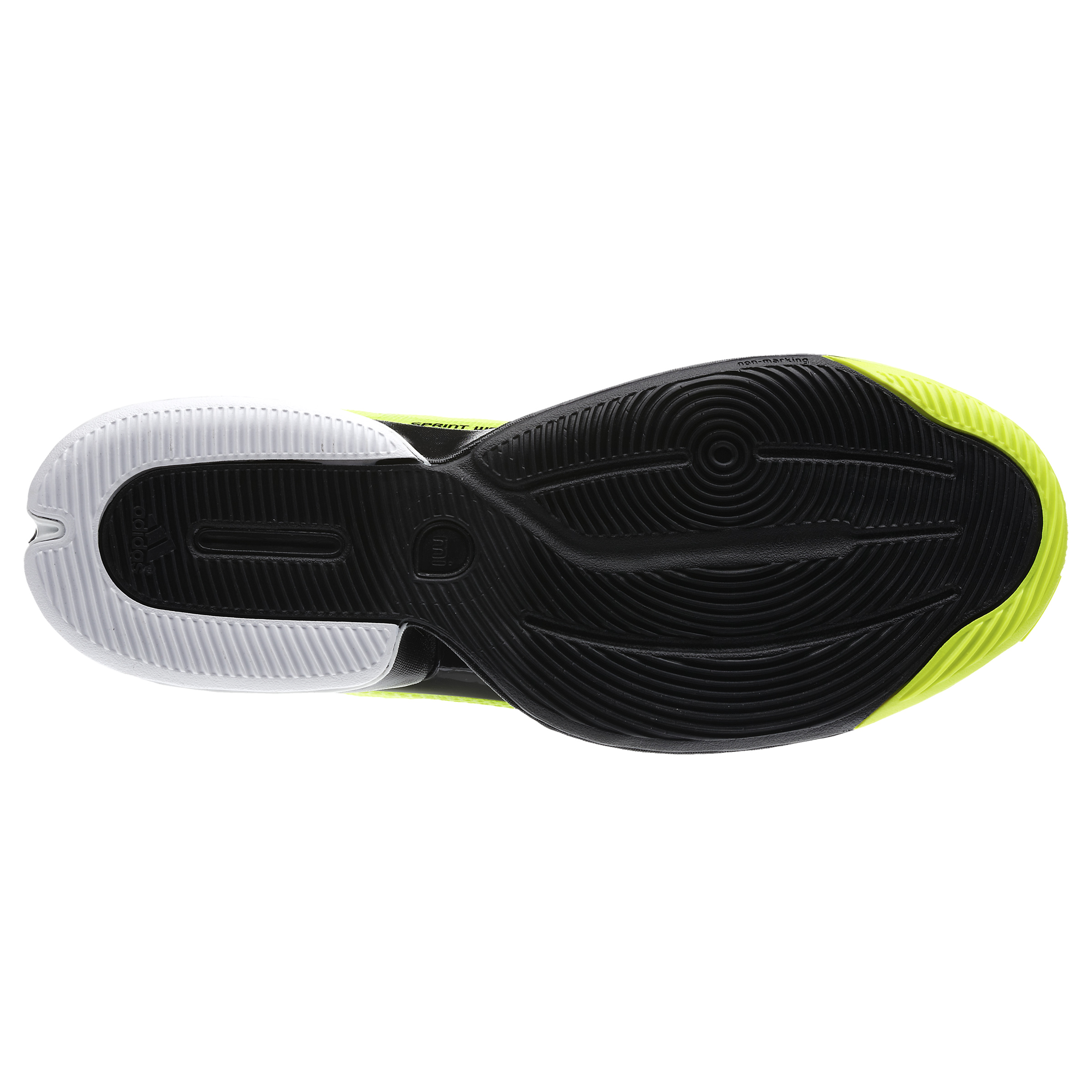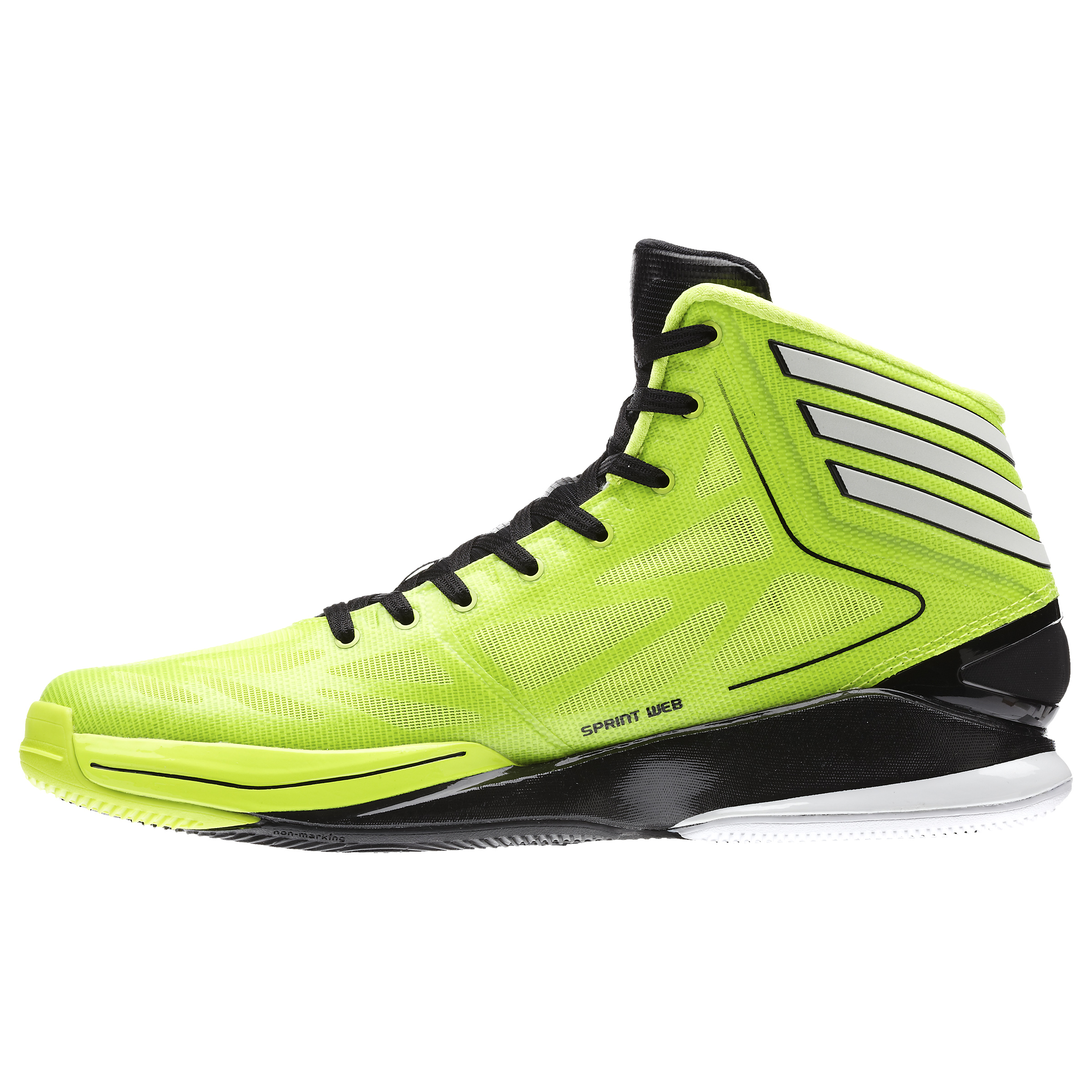 adidas drops the 'Electricity' Crazy Light 2 on May 24th for $140, the same day as the 'Bred' and three other pairs yet to be announced so check our Kicks section for all upcoming info.