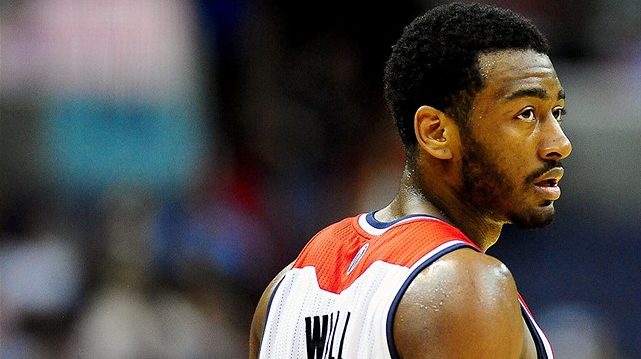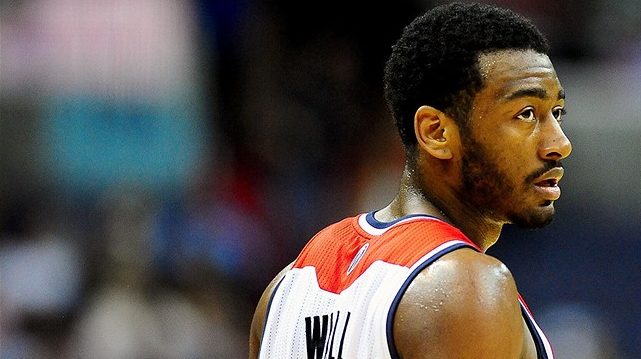 John Wall's free agency has ended, shoe sponsorship free agency that is, as Wall has decided to sign a five-year endorsement deal with Adidas.
Sources: Washington Wizards All-Star John Wall has agreed to a five-year endorsement deal with Adidas. Wall returns to the brand after testing shoe free agency over the past couple years.

— Shams Charania (@ShamsCharania) January 7, 2018
As mentioned by The Vertical, kind of a bizarre scenario for Wall to have left Adidas two years ago and mostly wear Air Jordan's or Nike's in the two years without a shoe deal since to then turn around and sign on with Adidas once again.
Here is a photo of the last signature shoe Wall had with Adidas that was released in mid-2015: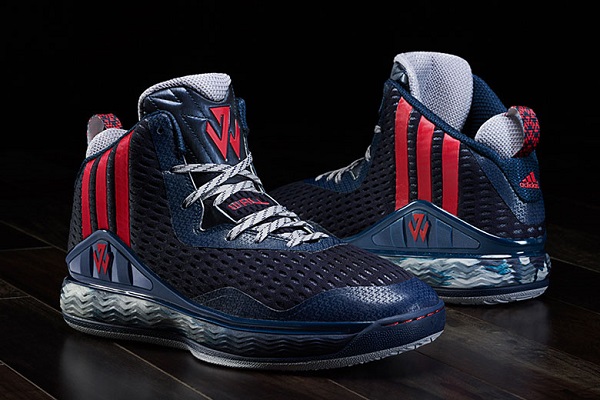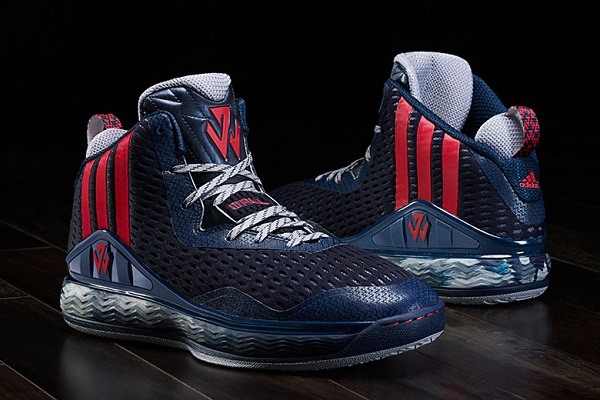 Not the best looking shoe in my opinion, I can see why Wall chose not to re-up with Adidas initially, both are hoping the forthcoming shoe will be able to have more traction this time around.
He reportedly was hoping to garner a deal similar to the one James Harden got from Adidas to leave Nike in 2015, which was for 13 years and $200 million, but it is likely that Wall won't even come close to Harden's deal with his return to Adidas.
John wall initially signed a five-year, $25 million endorsement deal with Reebok as a rookie in 2010 before joining Adidas in 2014.