July 5, 2011 – Ben Berry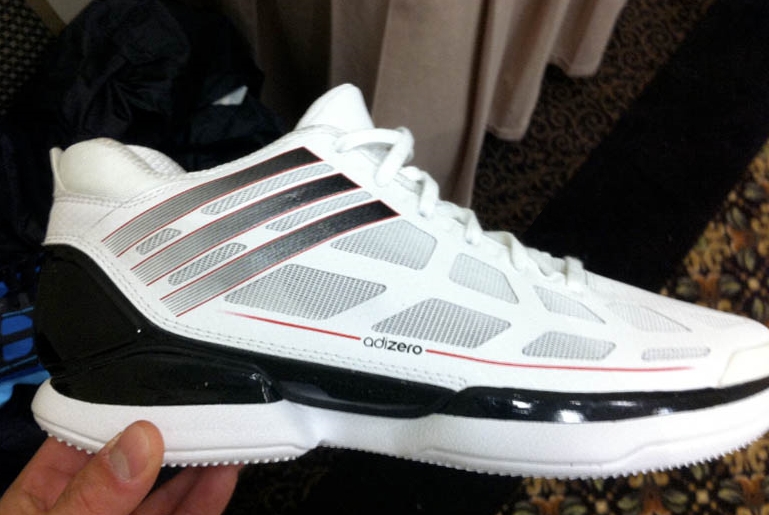 At 9.8 ounces, you would think the adidas's Crazy Light would already be low enough in weight right?
In this time frame, low tops are being the industry standard when it comes to basketball sneakers. Not to fall behind the times, the Stripes hits us with the Crazy Light Low. The low top seems to be an exact port of its hi-top counterpart sans the ankle support. Of course cutting the collar off this sneaker could only make this shoe lighter which leaves me to wonder if because of the addition drop in weight if adidas will continue their ad campaign by now marketing this shoe as the basketball sneaker ever. As far as we know the six colorways shown are the only ones scheduled to drop.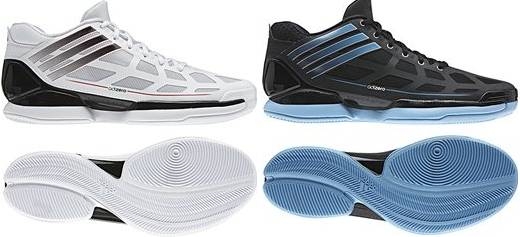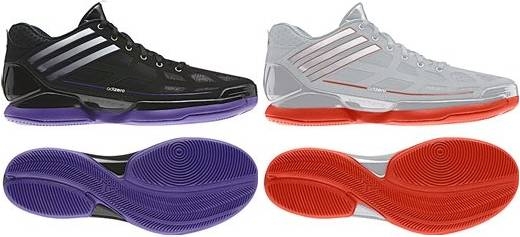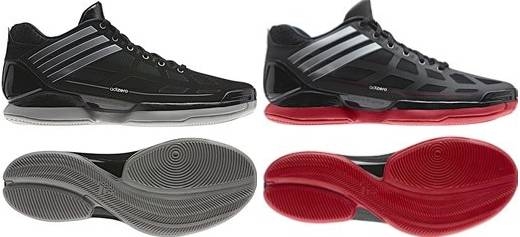 The adidas adiZero Crazy Light Low is said to retail for $115 and is due out later this year. We'll bring you more news on this shoe was it becomes available.