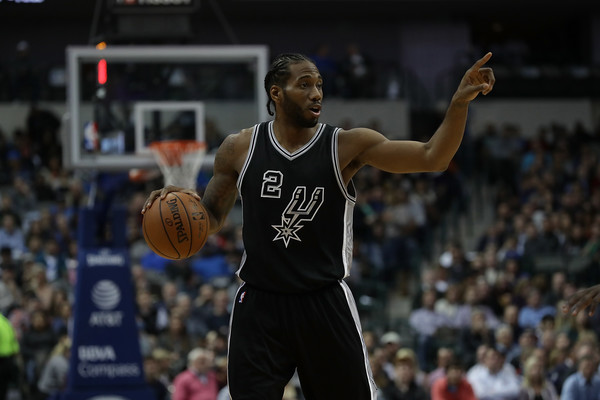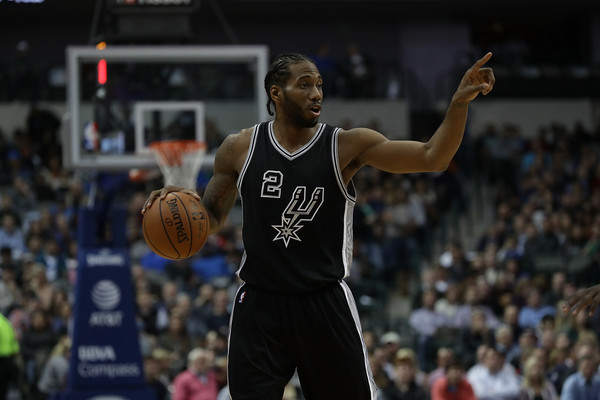 The Toronto Raptors took a big chance when they acquired disgruntled Spurs star Kawhi Leonard this summer without the promise of him re-signing when his contract expires next summer.
They are hoping that the wonders of their fan base and the top-notch city that Toronto is along with a talented and highly competitive team in the eastern conference can convince him to stay.
As of now his heart is still in Los Angeles though.
"The Raptors would be able to offer Leonard a five-year, $190 million contract next summer. If Leonard leaves the Raptors, he could sign a four-year, $141 million deal with a team with the available salary-cap space.

So far, Leonard's preference is to sign in Los Angeles with either the Lakers or Clippers next season, sources told Wojnarowski"
While it seems obvious the Raptors are getting a one-year rental at this point, a lot can change over the next year and if the Thunder could convince Paul George to stay when his heart was in Los Angeles, the Raptors could conceivably do the same.
I think this decision will ultimately come down to the Raptors and Lakers, with the odds being pretty even with the Lakers appealing more but the Raptors having the chance to recruit him non-stop for a season.
I am most interested to see what kind of health he is in with the quad injury and if he will return to the MVP caliber player he was a few seasons ago in the 2018-19 season.