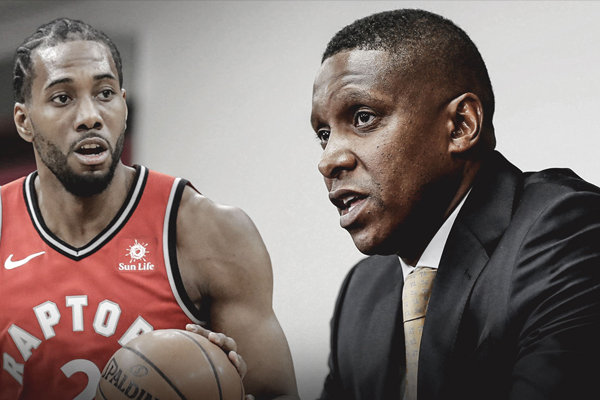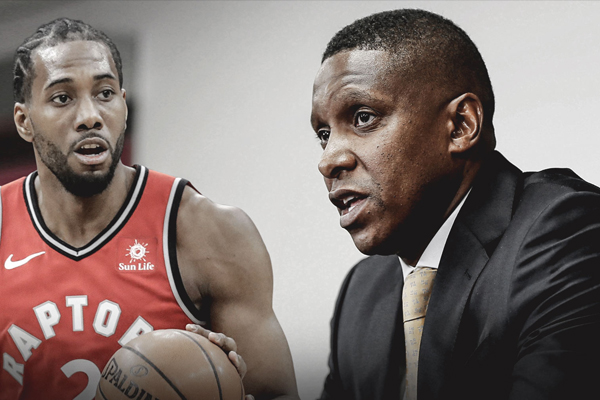 Masai Ujiri addressed the media for the first time since Kawhi Leonard's departure. Even though Ujiri had hoped for a different outcome from free agency, he still wishes Kawhi nothing but the best.
"I was confident but I understand how free agency is … We won a championship, it went well, blah, blah, blah," Ujiri told reporters at summer league, including TSN's Josh Lewenberg. "But I know, I'm not naive to think that in free agency it doesn't change."

"He definitely has our blessings. He gave it everything while he was with us and we really appreciated that. I communicated with him afterwards and it was very good. We got a great deal out of this. We won a championship."
Since Kawhi's announcement, and even though Kawhi Leonard is irreplaceable, the Raptors have added a pair of above-average wing defenders – Stanley Johnson and Rondae Hollis-Jefferson.
According to Masai it is now time for the fans to move on and look forward.
"There's no time to go out and cry," Ujiri added. "Honestly, I've lost no sleep. I'm not disappointed. It's on to what's next. I'm telling Raptors fans, don't lose one day of sleep, one second of sleep. We're going to be just fine. We're going to (be) all right."
Championships are often won after leveraging a franchise's future, but the Raptors don't have that issue. They have all their own picks with an emerging star in Pascal Siakam and OG Anunoby who is just scratching the surface of his considerable talent.