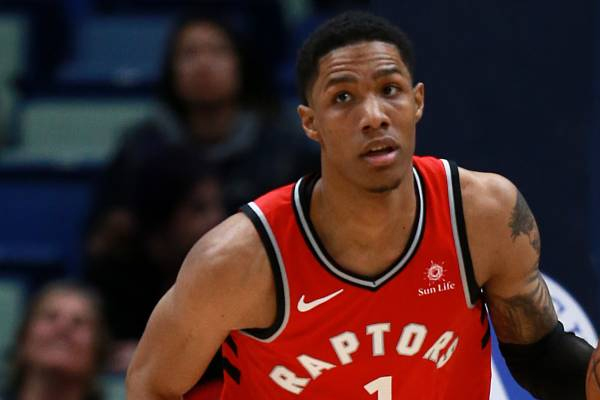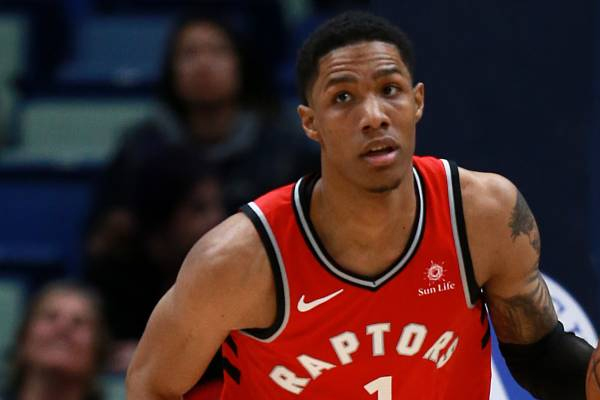 Toronto Raptors' Patrick McCaw underwent arthroscopic surgery to remove a benign mass behind his left knee on Wednesday. He will be re-evaluated in four weeks, however an exact timetable for the 24-year-old's return has not been determined.
McCaw's knee had been bugging him since the summer; he had missed the final preseason game, as well as the team's first three games of the regular season. Head Coach Nick Nurse told the media on Monday that McCaw would be meeting with a specialist.
McCaw was again expected to provide depth for the Raptors bench which is now razor thin, especially in the backcourt. His absence could strain an already tight rotation even further.
McCaw has averaged 4.0 points and 1.5 steals in a pair of games in his second season with the Raptors.
The 2016 second-round pick (38th overall) of the Milwaukee Bucks averaged 2.7 points, 1.0 assists and 0.8 steals in 26 games for the Raptors last season.