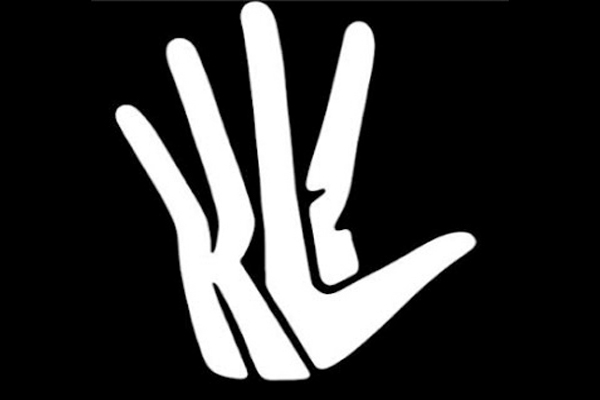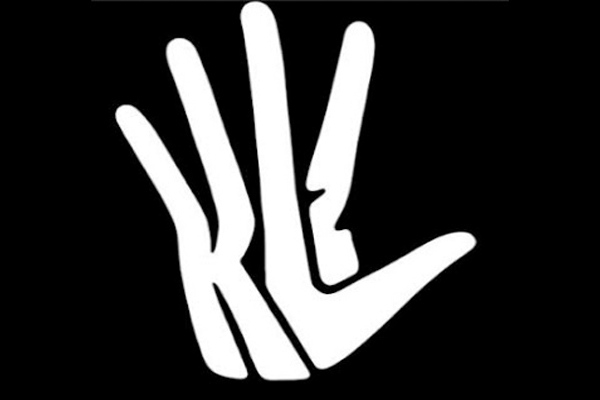 According to the Portland Business Journal, Kawhi Leonard has filed a federal lawsuit against Nike.
Leonard claims he designed the "Klaw" logo before signing an endorsement deal with Nike, and that the company copyrighted it without his consent, according to court documents.
Here's the full complaint: Kawhi Leonard v. Nike, Inc. https://t.co/uyoWfWEg2l

— Sam Levine (@srl) June 3, 2019
The lawsuit states that Nike "falsely" claimed it created a logo that Leonard had developed early in his career. According to Leonard, he drew the logo back when he was in college by tracing his very large hands. The ring and pinky fingers of the logo are shaped into a "K," the middle finger and thumb form an "L" and the index finger is designed to resemble an elongated "2" — all nods to his initials and jersey number.
"I came up with the idea of incorporating my initials in this logo," Leonard said in 2014. "I drew up the rough draft, sent it over and they (Jordan Brand) made it perfect."

"I give the Jordan Brand team all the credit because I'm no artist at all. They refined it and made it look better than I thought it would ever be, and I'm extremely happy with the final version."
Leonard's deal with Nike allowed the company to use the "Klaw" on certain merchandise. Now Nike is objecting to him using it on clothing lines, footwear, other products, and in connection with sports camps and charity functions.
Leonard did have an endorsement deal with Nike that has since expired. He now has signed a lucrative deal with New Balance.
Both Nike and Kawhi Leonard's lawyers refused to comment on the suit.