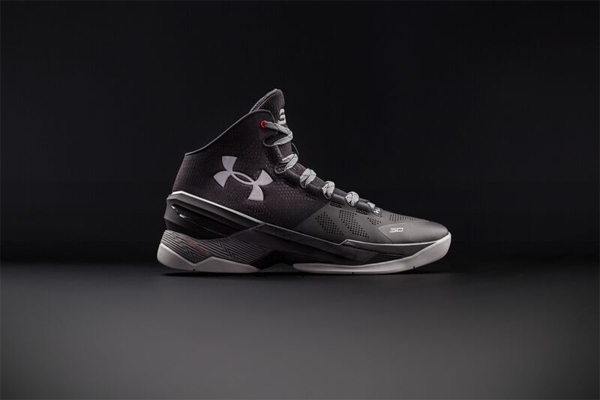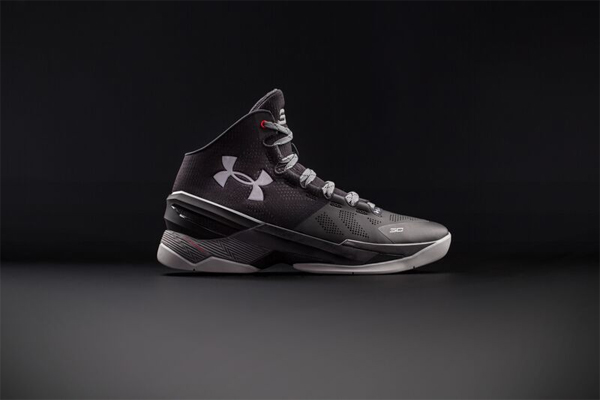 When the MVP steps on the court, he's about his business. Time to go to work.
Stephen Curry is king of the NBA right now. Sorry 'Bron, we know your still 'King James', but with the Warriors sporting an undefeated record, and many wondering if they can challenge for the greatest start in NBA history of 16-0, Curry is the King.
Under Armour's timing couldn't be better for the next colorway release on the Curry Two. They call it 'The Professional'. It releases this Friday November 20th, available on the UA Store for $130. The Professional comes in a black and grey upper for a more reserved look in comparison to previous Curry Twos. Curry's all about business attitude, on and off the court, is what is driving this design and colorway. Peep some images of the newest look….