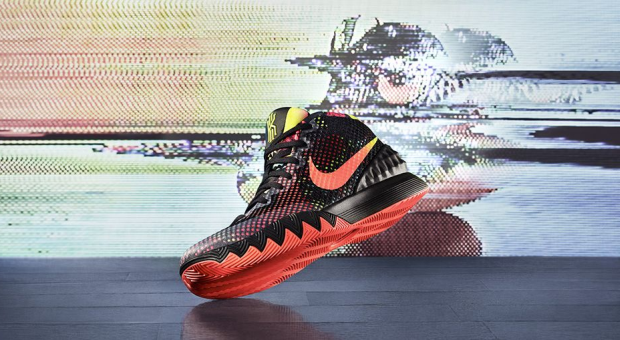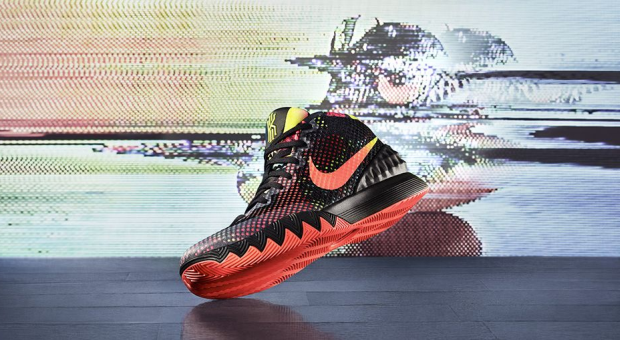 Nike has been releasing signature sneakers for their athletes for 42 years. Kyrie Irving is the latest addition to that club and the 'Dream' Kyrie 1 is the first release from his series.
Design queues for the Kyrie 1 sneaker were said to come from a skateboard, a brass instrument, and stars representing the Australian flag; all imagery from Irving's upbringing.
My favorite thing about the Nike Kyrie 1 shoe isn't a technical feature at all, it is the $110 price tag. While that is still a high number, in comparison to the other Nike basketball sneakers this is amazing. My hope is that years down the road we don't see the Kyrie Irving series raise annually the way the Kevin Durant shoe has.
The 'Dream' Nike Kyrie 1 releases on December 23rd for $110.