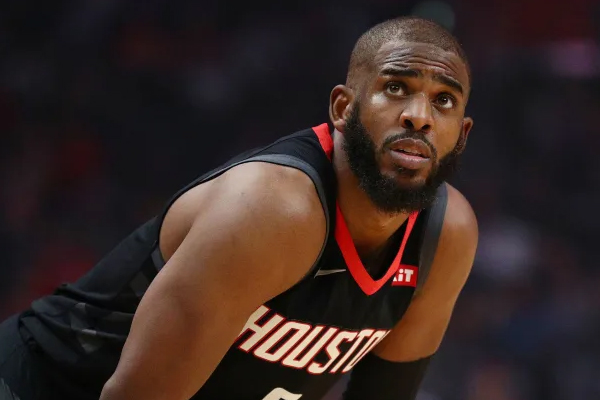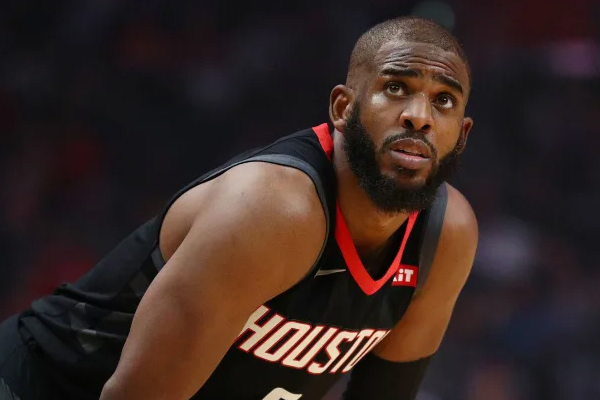 Houston Rockets point guard Chris Paul has been fined $35,000 for making contact with a referee during Sunday's game against the Golden State Warriors. Fortunately for the Rockets though, he will not be suspended for Game 2.
The incident happened within the last few seconds of their 104-100, with Paul being ejected after arguing about a non-call. The league fined him for "aggressively confronting and recklessly making contact with a game official." Even though contact with an official is never acceptable, Paul's anger might have been justified. The outburst happened after Curry should have been called for a foul on Gordon with 4.4 seconds remaining, but instead, it was ruled a turnover.
This is not the first time Houston has had issues with the officiating. After last year's loss to the Warriors in the Western Conference Finals, the Rockets sent a memo to the league stating that "referees likely changed the eventual NBA champion."
The Rockets will face off against the Warriors tonight for game 2.