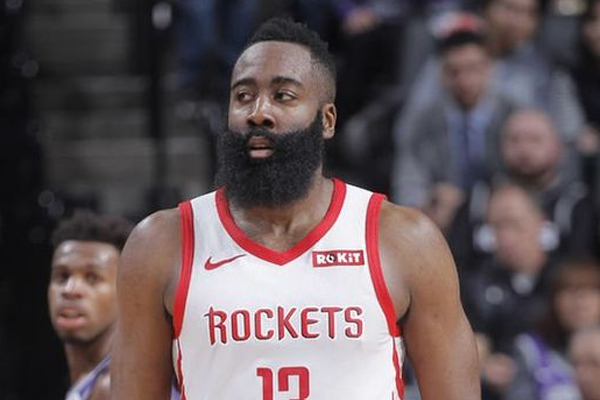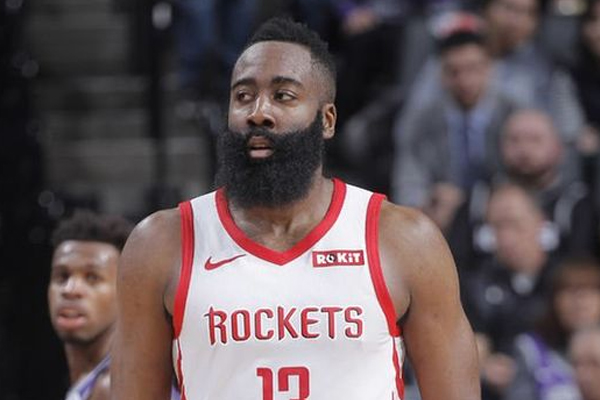 James Harden reached the 30-point mark for the 32nd straight game in Thursday's loss to the Lakers passing Wilt Chamberlain for the 2nd longest 30 point streak, but that's not what everyone is talking about.
Harden fouled out late in the fourth quarter with referee Scott Foster calling out two of his four offensive fouls. Harden was not happy about it and decided to call him out.
"Scott Foster man, I never really talk about officiating but just rude and arrogant," Harden told Jonathan Feigen of the Houston Chronicle. "I mean, you aren't able to talk to him throughout the game. It's not even that call. It's who he is on the floor. It's pretty frustrating."
But Harden wasn't as he also recalled what happened with Foster last season.
"Last year in the postseason, in the Western Conference finals, I think he officiated a couple of our games," Harden continued, according to Feigen. "It's lingering. It has to be looked at. For sure it's personal. For sure. I don't think he should be able to officiate our games anymore, honestly."
Harden, who hadn't fouled out this season prior to Thursday, wasn't the only Rockets player to hold a grudge against Foster. Chris Paul chimed in as well.
"I don't know what else to do," Paul said when asked about the official, according to Rachel Nichols of ESPN. "I've met with the league with him before. I don't know what else to do."
Harden and Paul had plenty of reasons to be frustrated, in addition to fouling out. Houston led by as many as 19 points in the third quarter before the Lakers went on a 51-27 run to close the game. The Rockets also failed to cover a meager 3 pt spread.
The Rockets will be facing the Warriors on Saturday.