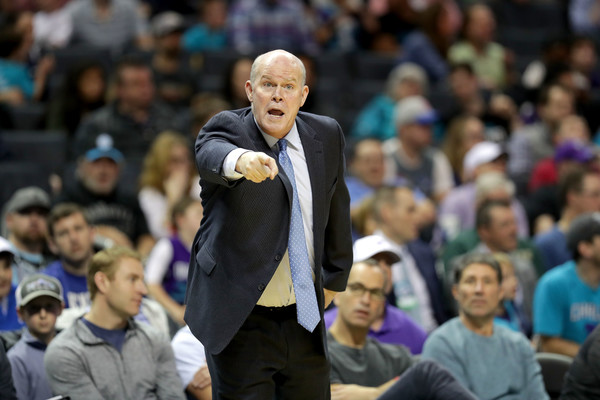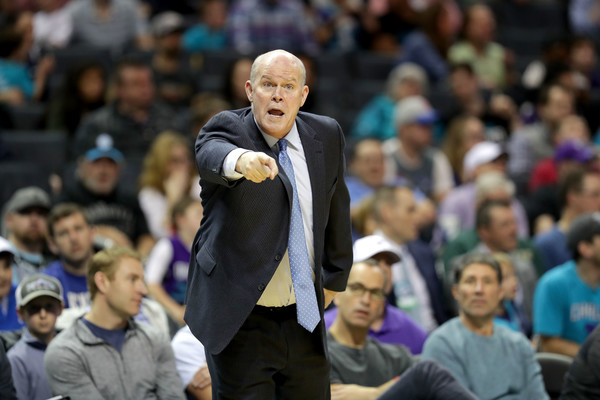 It did not take Steve Clifford long to land on his feet after losing his head coaching gig with the Charlotte Hornets. He is now the guiding force for the Orlando Magic.
ESPN.com's Adrian Wojnarowski broke the news on Wednesday:
Steve Clifford has agreed to a four-year deal to become the head coach of the Orlando Magic, league sources told ESPN on Wednesday.

Clifford, 56, flew to Michigan on Tuesday to meet with ownership from the DeVos family. A news conference will be held later Wednesday to introduce Clifford in Orlando, sources said.

Orlando president of basketball operations Jeff Weltman considered Clifford the right combination of tactical coach, teacher and disciplinarian for a young, developing roster. . . .

Weltman has been determined to find a coach with staying power, especially for a Magic franchise that has now employed five coaches in the past seven years. Weltman and Magic general manager John Hammond inherited Frank Vogel as coach upon their hiring a year ago and fired him at the end of Orlando's 25-57 season. The Magic have had six straight losing seasons, never finishing higher than 11th in the Eastern Conference.
Clifford is an interesting choice for a Magic squad that just jettisoned Frank Vogel. They share similarities in their reputations. Both are known as gritty defensive minds. This could be seen as something of a lateral move, borne from the desire of a new front office regime simply trying to install its own guy.
But it's actually more than that. Clifford has proved more adaptable at the offensive end than Vogel. He also has more experience building up a younger core from scratch. The Hornets went from laughingstock to playoff squad (then back to lottery participant) under his care. Kemba Walker also blossomed into one of the most versatile offensive players in the game.
That makes this a sound hire. Clifford isn't inheriting the perfect roster, but he'll have the chance to work with Evan Fournier, Aaron Gordon (restricted), Jonathon Simmons, Nikola Vucevic and whoever the Magic select with the No. 6 pick. This undertaking, it seems, is right up his alley.