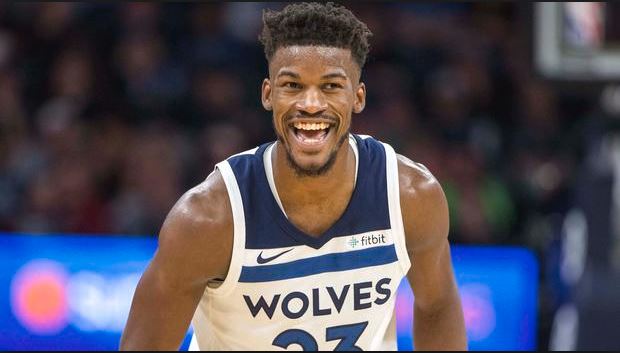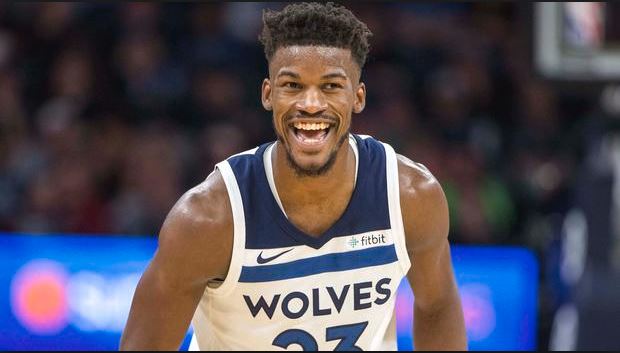 Jimmy Butler is one of the hardest working and most relied upon players in the NBA on a nightly basis.
He currently leads the NBA in minutes per game at 37.3 and plays for a coach that is more notorious than almost any other in NBA history for playing his players an exorbitant amount of minutes per game every season.
Because of this (and the LA nightclub scene, read between the lines) Butler reportedly asked Team Curry head coach Mike D'Antoni to give him some rest during the game, he didn't enter the game at all.
Here is what Butler told reporters after the game:
"I have to rest. I have to rest my body up. This Timberwolves season is very, very important to me. I've got to make sure I'm ready to roll when I get back there."
Here is what D'Antoni said about the situation:
"He was tired and he just felt like his legs weren't there," Team Stephen head coach Mike D'Antoni. "He didn't practice yesterday or play today. You have to respect that. He plays hard. Sometimes your body just needs a rest."
I don't fault Butler at all for his request, obviously every player can't do this or you wouldn't have a game, but Butler has been having another All-NBA level season and has led the Timberwolves to the 4th best record in the western conference at 36-25, in what will likely be their first playoff appearance since the 2003-04 season.
The fact that he feels the need to rest while presumably healthy for the All-Star Game at the age of 28 could be a bad harbinger of his longevity and another negative mark on Tom Thibodeau's intensive coaching style that seemingly ran Derrick Rose and Joakim Noah into the ground.
Or Butler could have just been really hungover from a night on the town, we'll likely never really know.