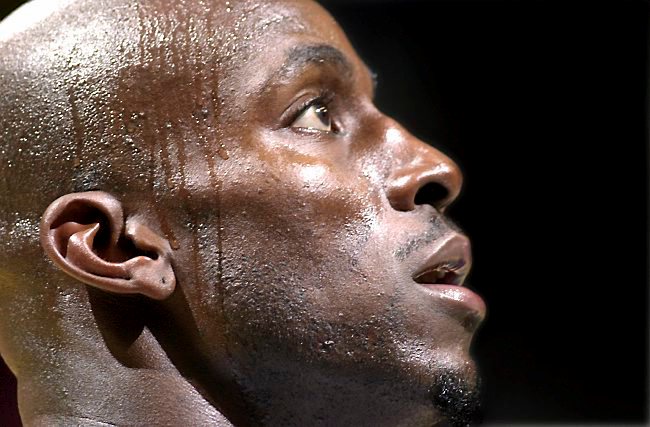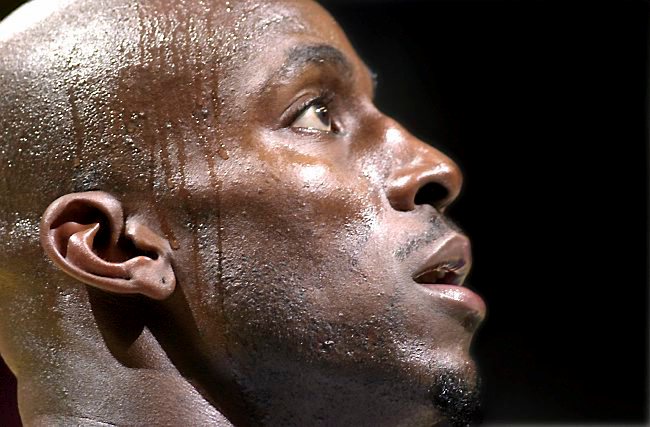 The Big Ticket as he has been known turned 40 today.
Happy 40th bday to MVP/Bully/NBA Champ/Ray Allen hater/HS Legend/Gold Medalist Kevin Garnett https://t.co/cmLr0BSMpO pic.twitter.com/e5m2YDbijT

— Ballislife.com (@Ballislife) May 19, 2016
Garnett has played an incredible 21 seasons in the NBA since being drafted out of Faragut Academy in Chicago in 1995, starting the era of preps to pros that lasted for a decade.
He has averaged 18-10-4 throughout his first-ballot hall of fame career and has an NBA MVP and NBA championship to go along with his 14 All-Star appearances and 9 All-NBA and 11 All-NBA Defensive appearances.
Garnett is one of the 25 greatest players to ever play the game and although he is a shell of his former self, is still filling a valuable role as a role player and mentor for the Minnesota Timberwolves and by all indications will suit up for a 22nd season.
He is the greatest Minnesota Timberwolves player ever and was the heart and soul of the Boston Celtics team that won a title in 2008 and were a win away from winning another in 2010.
Here are the top 10 plays of his career:
Happy 40th birthday Big Ticket! Look back at the Top 10 Plays of Kevin Garnett's career #NBABDAYhttps://t.co/SxefX6oIrA

— NBA History (@NBAHistory) May 19, 2016
Happy birthday you obscenely talented, maniacally intense and partially unhinged legend of the game of basketball!