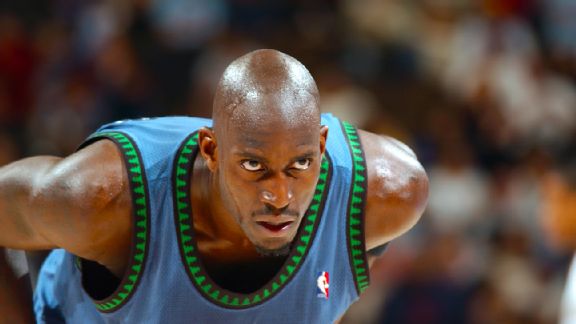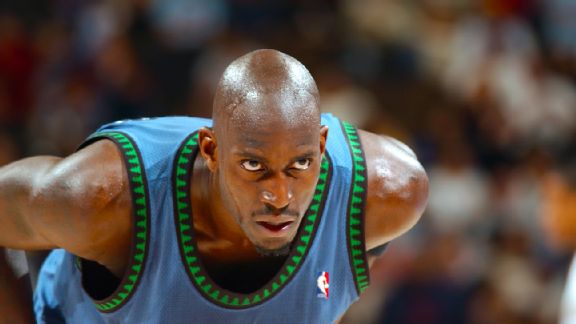 Kevin Garnett has made a good living from the game of basketball, according to Business Insider. At the moment Garnett has more career earnings at $326 million than any other player in NBA history.
Unfortunately, that doesn't mean that he has seen all $326 million of those earnings, as $77 million was allegedly stolen from him by his former wealth management firm.
Kevin Garnett is suing his accountant for allowing the negligence to occur.
Here is an excerpt from an Associated Press story:
The federal malpractice lawsuit alleges Kentucky-based accountant Michael Wertheim and Welenken CPAs enabled Charles Banks IV of Atlanta to defraud Garnett through businesses in which Garnett and Banks shared an interest.

The lawsuit contends Wertheim "possessed actual knowledge that Banks was helping himself to millions of dollars of Garnett's money and did nothing about it."

"Banks intentionally … looted Garnett of his earnings and assets for many years, including the many years that Welenken and Wertheim provided accounting services to Garnett and his business interests," according to the lawsuit, which was initially filed in Hennepin County District Court and moved Wednesday to U.S. District Court in Minneapolis.
Banks was sentenced to four years in prison in 2017 for defrauding another NBA legend, Tim Duncan.
Garnett's former accountant, Michael Wertheim, allegedly added his name to bank accounts holding Garnett's money, set budgets that Kevin Garnett was urged to follow and was a registered agent for companies in which Garnett held an interest.
It's sad how often we hear these stories of professional athletes being taken advantage of and robbed of millions of dollars by those who are hired to protect their wealth.