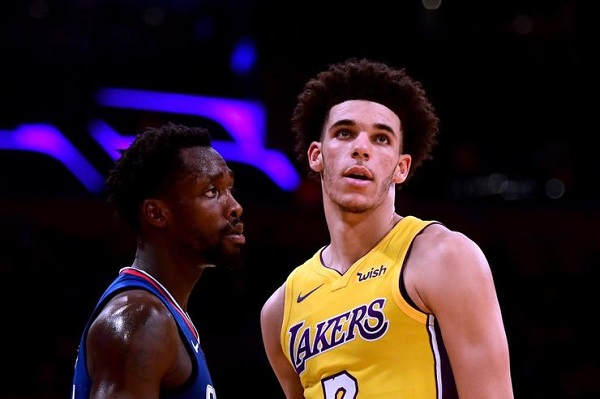 In a somewhat surprising move, the Clippers decided to match the Pelicans offer sheet for free agent forward Tyrone Wallace.
The reason this is of interest is because that now gives the Clippers 17 guaranteed contracts for the 2018-19 NBA season which screams two words: trade coming.
Here is their roster at the moment: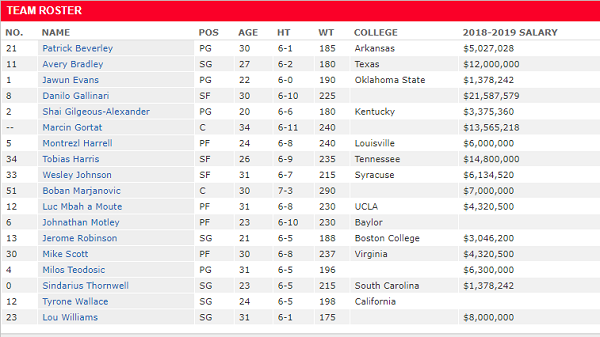 When you consider that nine of their 17 players are listed as point guards or shooting guards, it doesn't take much reading between the lines to assume that a guard or two is on their way out via trade and ruling out recent re-signings or draft picks that leaves three guys: Sindarius Thornwell, Milos Tedosic and Patrick Beverley.
My guess is that Thornwell is released and either Beverley or Tedosic are dealt in the coming weeks.
There is one team in the NBA currently that is in dire need of a veteran point guard: the Phoenix Suns.
While Beverley may appeal as a backup guard in some situations such as Sacramento and San Antonio and could come in and start in Chicago, the Suns current list of point guards are Elie Okobo, DeAnthony Melton, Shaquille Harrison and Isaiah Canaan.
Here is a trade that would make the most sense for Beverley:
Clippers Trade: Patrick Beverley, Wes Johnson
Suns Trade: T.J. Warren, 2019 2nd Round Pick
The Clippers are able to get their roster down to 15 in theory and get a forward who averaged almost 20 points per game last season in return that can play the three or four and can play with Tobias Harris or Danilo Gallinari.
The Suns are able to land a veteran point guard that is a perfect fit around Booker and move on from Warren and their new logjam at the forward position after drafting Mikal Bridges and signing Trevor Ariza along with 2017 1st round pick Josh Jackson.
Don't be surprised if some version of a Beverley to the Suns swap happens in the coming days.