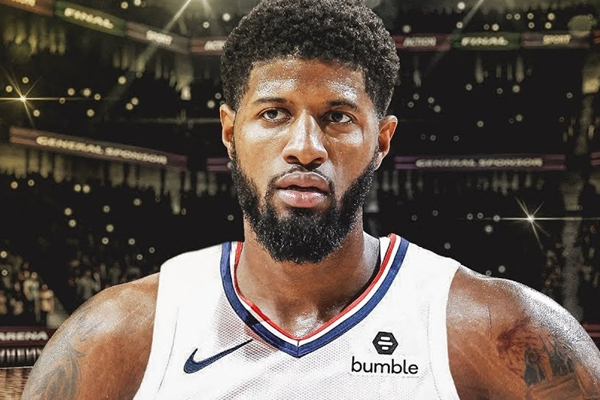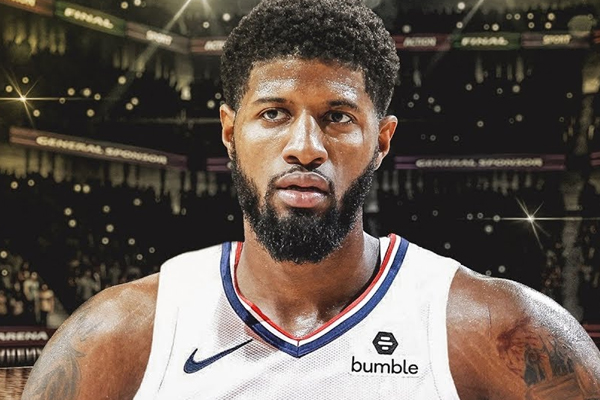 The Los Angeles Clippers will enter the season without one of their two superstars.
According to ESPN, Clippers forward Paul George will miss both the training camp and the start of the NBA season. He is hoping to return to action in November. George is currently recovering from an offseason shoulder surgery.
During the Clippers' media day Sunday, George told NBA TV he was at "85-90ish" percent in his progress but didn't mention an extended absence. He considers his health to be "pretty good," and still plans to participate in non-contact drills and "all the scripted stuff" once training camp begins Monday. He also plans to travel with the Clippers for their week-long preseason trip to Hawaii.
Fortunately for the Clippers, they still have Kawhi Leonard. Though he missed 22 games last season with the Toronto Raptors under a so-called "load management" program, it does not appear the Clippers will follow a similar regimen.
"It's different this season," Leonard said. "Last year, I was going in with the injury I was dealing with the year before. It was lingering and we knew I had to be healthy throughout the season and making it into the playoffs. This year, I'm feeling good. I'm feeling way better than I was at the start of last season. But there is really no plan laid out yet to discuss with everyone."
The Clippers will open the regular season on October 22nd against the Los Angeles Lakers.