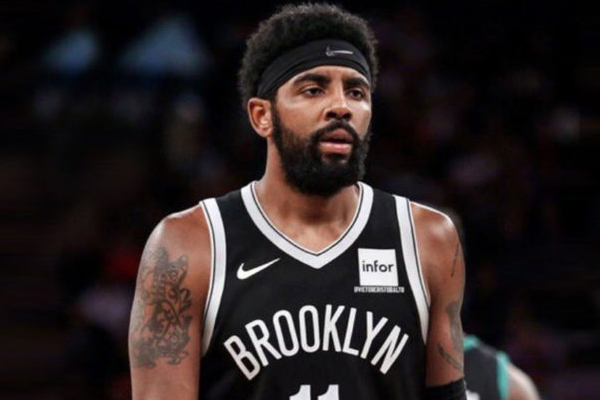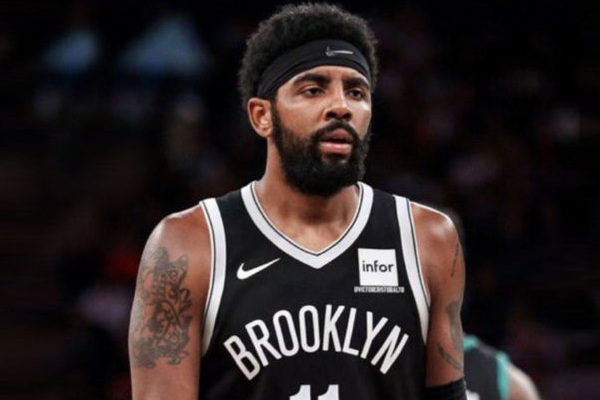 According to the Brooklyn Nets, Kyrie Irving sustained a left side facial fracture after being elbowed during a pickup game at the team's practice facility Tuesday. He is listed as day to day.
The injury happened during one of the final workouts before the team opens training camp. It was less than an hour before general manager Sean Marks and coach Kenny Atkinson were scheduled to address the media, and Atkinson instead skipped the press conference to accompany Irving for evaluation.
Sean Marks had praised Irving on Tuesday, saying he had already shown leadership and intensity in the team's summer get-togethers. He said Irving has been "religious" in his participation in workouts at the team's practice facility and that he could already see camaraderie building between the team's veterans and young players.
The Nets are taking part in the NBA's preseason China Games, facing the Los Angeles Lakers on Oct. 10 in Shanghai and Oct. 12 in Shenzhen. Their regular season begins Oct. 23 against the Minnesota Timberwolves.