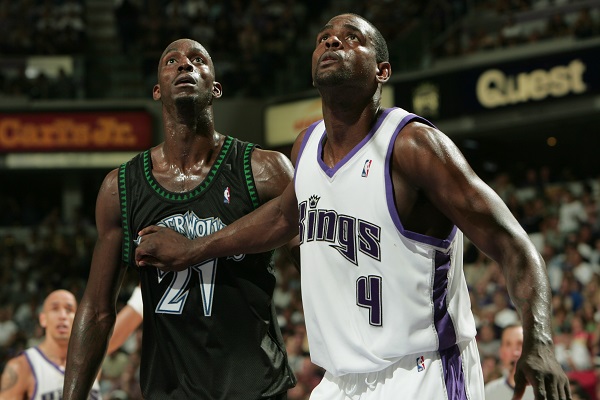 The Timberwolves seem to be in the midst of their best era of basketball in a while as they made their first postseason appearance in 15 seasons in 2018 and have a chance to climb the western conference hierarchy in 2018-19.
This era still has a long way to go to live up to the franchise's heyday in the early 2000s in which they had four 50 win seasons and made the conference finals with the greatest player in their history, Kevin Garnett.
The T'Wolves have decided to harken back to that era this upcoming season as they will re-unveil the classic black alternate uniforms that bring back memories of KG-Sam Cassell and Latrell Spreewell making the Wolves a contender.
Behold…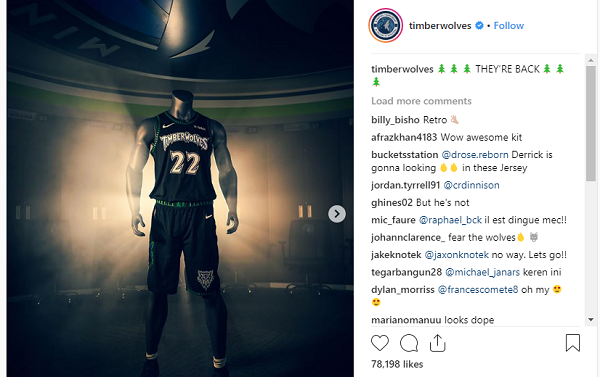 I am sure Minnesota fans are hoping some of the magic of those jerseys will resurface on the court this season as the Wolves try to win their first playoff series since 2004.