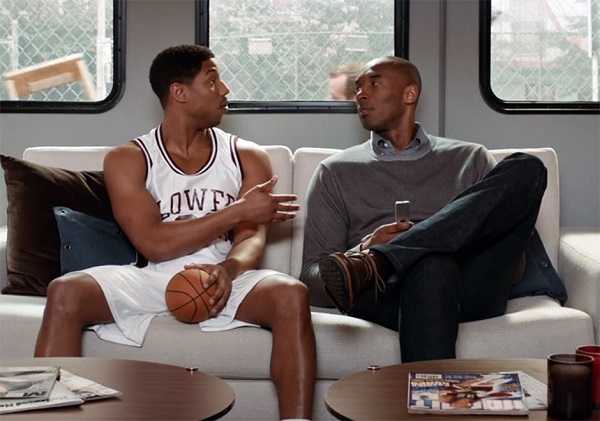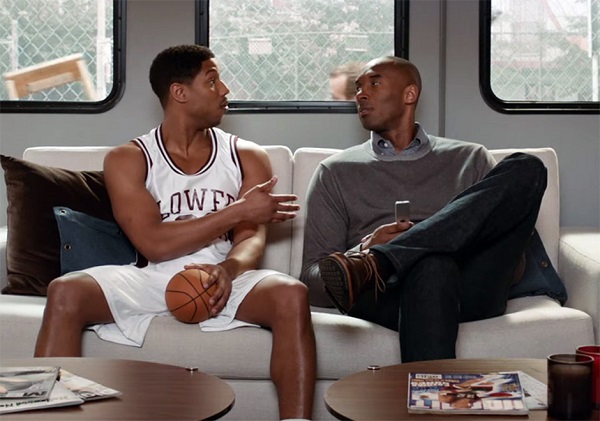 A new ad for Apple TV was released over the weekend, it features Kobe Bryant and Michael B. Jordan, actor and star of Creed.
The commercial shows Kobe and Jordan sitting on a couch in Kobe's trailer where Michael B. Jordan was apparently pegged to portray Kobe in a movie about his career.
Jordan is wearing a Lower Merion number 33 jersey that Kobe wore back in high school while playing in Philadelphia.
The whole premise and humor of the ad is Michael B, Jordan trolling Kobe for how old and frail he is these days. Jordan mentions needing heavy prosthetics to portray the older Kobe and jokes that he will need to look like Brad Pitt at the beginning of the Curious Case of Benjamin Button in order to nail Kobe's look.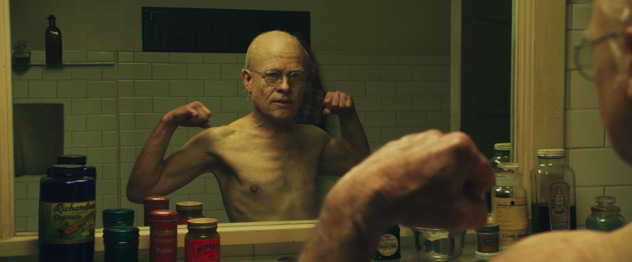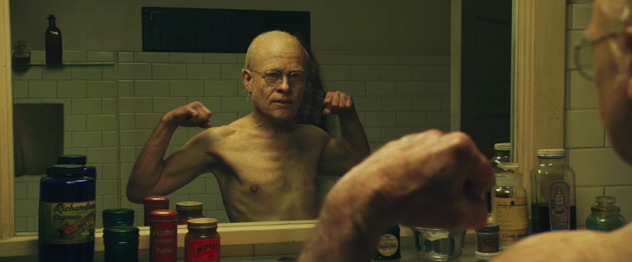 Kobe, of course, is offended and kicks Jordan out of his trailer denying him from grabbing a plum on the way out, telling Jordan "That's not your plum."
Take a few moments to check out the ad here:
Please enable Javascript to watch this video