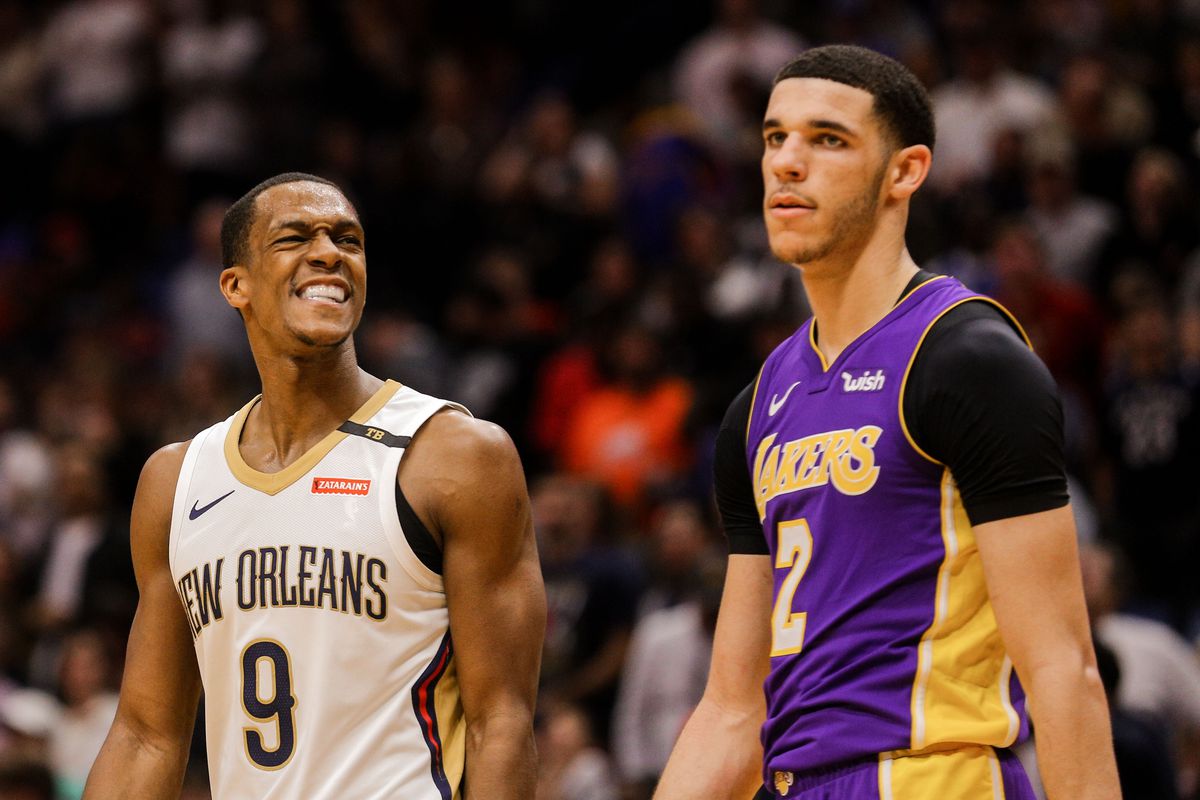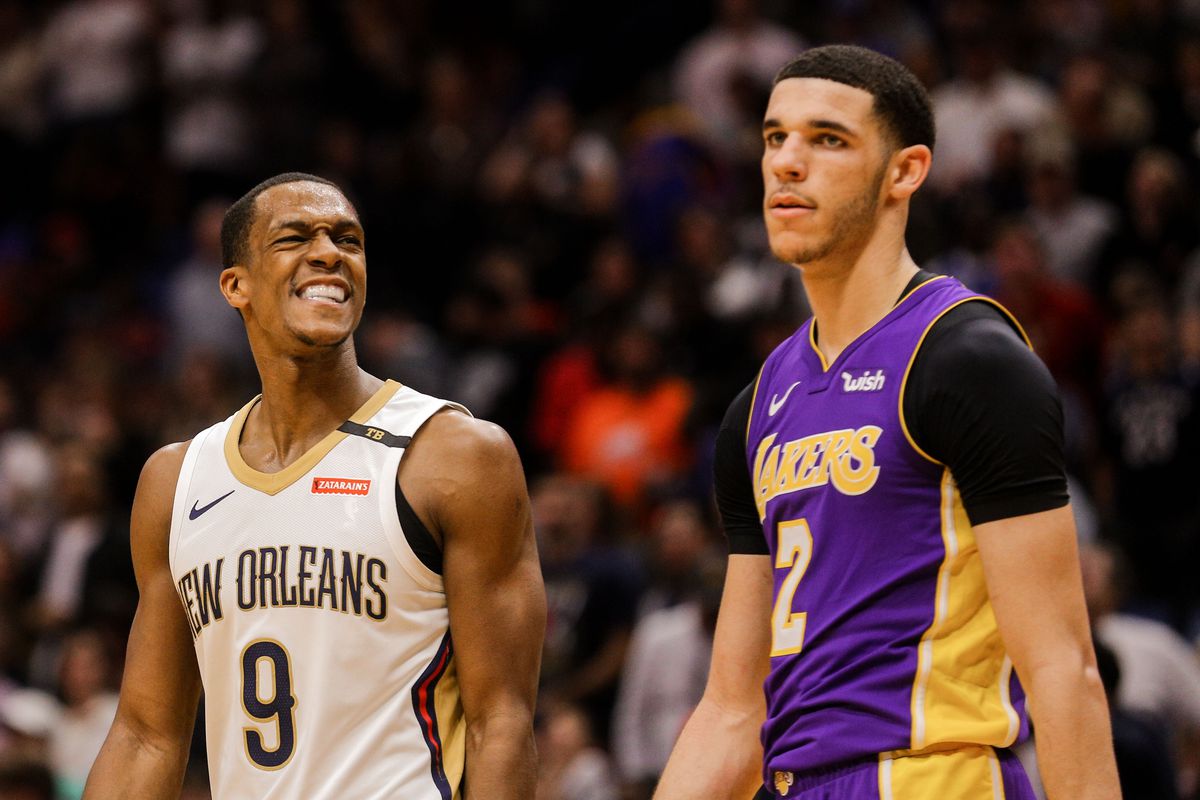 Kobe Bryant is not worried about how Rajon Rondo and Lonzo Ball will work together.
During an appearance on  "The Rich Eisen Show," the Los Angeles Lakers legend talked about how he believes the veteran floor general can help the 2017 second-overall pick (from Lakers Nation's Dan Duangdao):  
"I think there's a lot to be learned from. Rondo is a student of the game. How he studies the game, I think that's something Lonzo can learn from. Rondo will sit there and watch film for hours and hours and hours and hours. And dissect and pick things apart to the smallest of detail. I think it's important for Lonzo to see that. Also, how he facilitates the game, how he reads things happening before they actually happen, how he can manipulate the defense to make things happen. And also defensively, he gets after you. So I think it's great."
Many of the prevailing concerns surrounding the Lonzo-Rondo partnership, along with the Lakers in general, might be overblown. Ball showed signs of league-average three-point shooting at different points last year. It's not hard to talk yourself into him playing like a nice standstill shooter off Rondo, in addition to LeBron James, Lance Stephenson, Brandon Ingram, etc.
What should worry the Lakers and their fans is how Rondo will actually react to assuming the mentor role. It's different now, before training camp opens. He's entering this situation under the guise he has the chance to compete for the starting job. What if the Lakers give it to Ball? Or what if they eventually give it to him? He is their future, after all. Rondo is not.
Heck, as someone on an expiring contract, how will he respond to the inevitable trade rumors that include him? Will he still be so proactive in Ball's development? Perhaps this is all a non-issue. Then again, it might not be. This dynamic is worth keeping an eye on until proven otherwise.