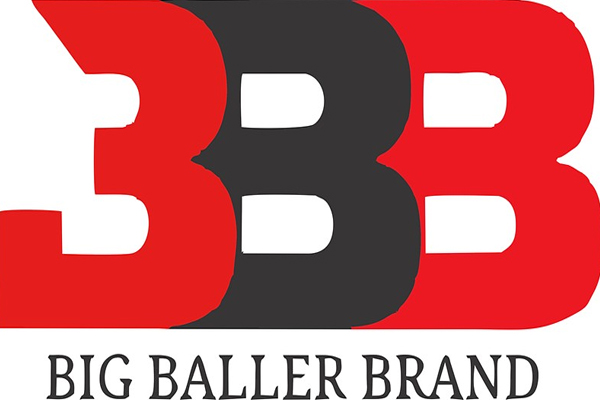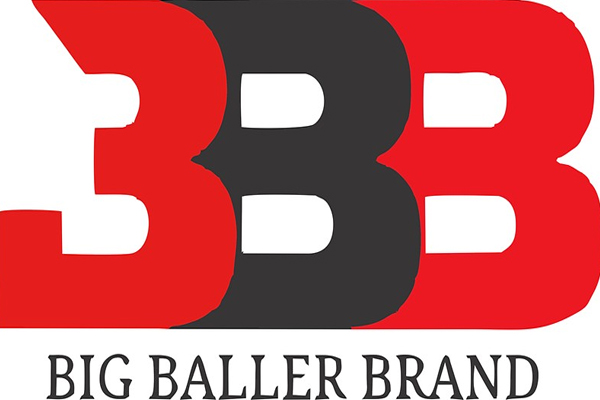 It looks like the end is near on the Big Baller Brand.
Lonzo Ball has continued to distance himself from the Brand going so far as to adding a new tattoo over a the BBB logo on his arm.
Lonzo owns 51 percent of Big Baller Brand, but recently cut ties with company co-founder Alan Foster after determining $1.5 million was missing from his business and personal accounts and learning about Foster's previous convictions for mail fraud and money laundering. He has also erased the Big Baller Brand from his social media.
But as Lonzo begins to turn the page on Big Baller Brand, the ever so outspoken Charles Barkley stepped up for the Lakers guard and blamed none other than LaVar Ball, his father, for the fallout.
"This thing has been a disaster since Day 1," Barkley told ESPN's "Get Up" on Wednesday. "It was never going to work and I feel bad cause this ol' big-mouth jackass dad has put his kids in an awkward situation all year. I don't want to see anything bad happen to the kid, but I don't like his dad at all and this thing has been a joke from the beginning."
While Barkley supports Lonzo's decision to step away from the family company, he believes it was long overdue.
"He should've been his own man from the beginning," Barkley said. "You can't let your family members try to piggyback on your success. This is his time."
Lonzo was recently shut down for the season with an ankle injury that's kept him out of action since mid January. Most of his per-game averages dropped this season, including points, rebounds, and assists.