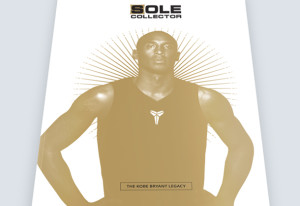 It's been just over two years since Sole Collector last issued a print magazine for sneaker and basketball enthusiasts alike. But the fellas over at Sole Collector have partnered with Champ Sports to make a limited, while supplies last, collectors edition of the magazine.
The cover and focus of the edition will feature Kobe Bryant and his pending retirement. The way SoleCollector.com is putting it, "As the magazine returns to the hands of its loyal readers, one of basketball's and sneaker culture's most beloved figures is making his way out."
In the magazine Kobe gives a brand new interview about his upcoming retirement, his transition into business, and even lays out some advice for young upstart players looking to get into the shoe game. Issue 48 of Sole Collector releases in Champs Sports on Friday, February 12th, 2016. Because quantities are limited you'll want to find your nearest Champ Sports location to pick up a copy.
Sole Collector — a leading authority on sneakers past, present and future — is returning for an extremely limited magazine edition available exclusively at Champs Sports. The commemorative magazine features a cover story on NBA superstar Kobe Bryant, who opens up about his upcoming retirement, shares details about the future of his relationship with Nike and doles out advice for the next generation of athletes-turned-sneaker designers.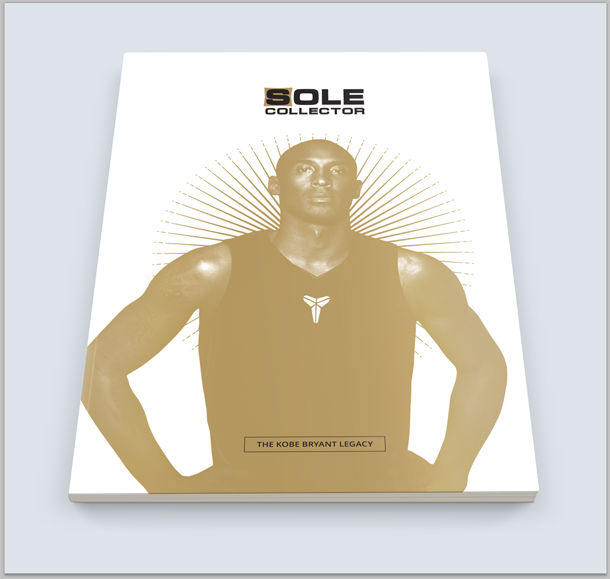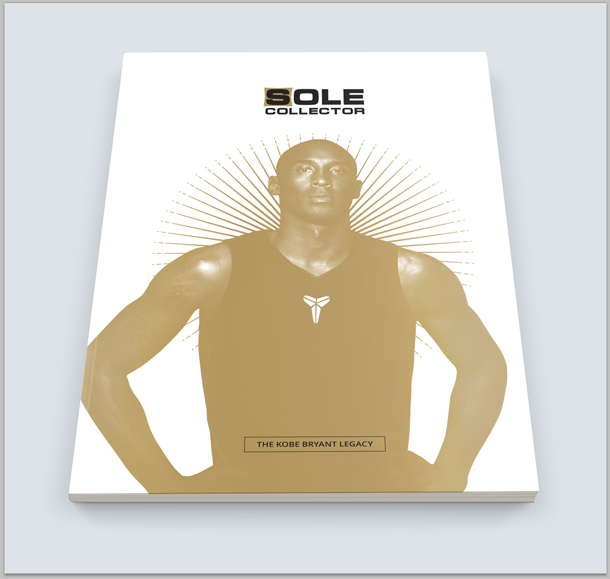 H/T – SoleCollector.com