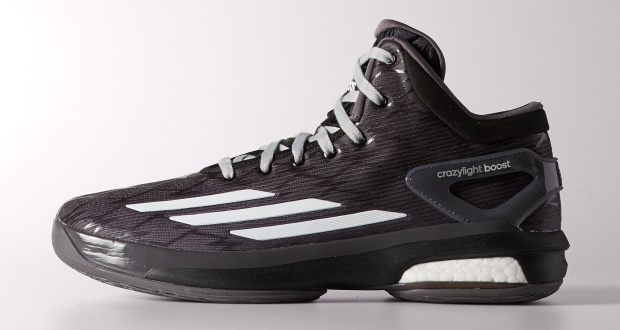 Good things come to those who wait; a fact that is omnipresent in the sneaker world. In these current times of weekly releases it is logical to think that even with the general population increase, not every pair kicks that get made is being worn. And when that happens sneakers go on sale, like these three
Dropping from $140 to $97 is a very significant price reduction. The adidas Crazylight Boost is the first adidas basketball sneaker to feature their new foam compound which dramatically upgrades cushioning wherever placed. This is also the fourth sneaker in Crazylight series which push the boundaries of lightweight performance basketball sneakers to its limits.
All three Crazylight Boost colorways here are great. Sales like this that aren't just attempts by brands to sell the less-aesthetically-pleasing pairs that are plentiful in the warehouse(s); its like dropping the price on already quality product because you are already getting weight for cheap and I applaud adidas and this mentality.
For $97 on the adidas webstore you could pick up either the Core Black / Running White / Black (C75901) adidas Crazylight Boost, the Light Onix / Intense Pink / Sharp Grey (C75902) adidas Crazylight Boost, or the Granite / Running White / Black (C75900) adidas Crazylight Boost.