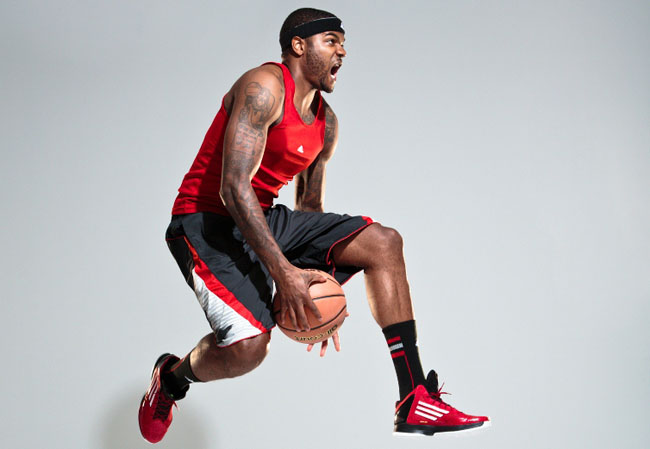 An adidas Basketball sneaker that few under the radar when it first released, the adidas adiZero Ghost 2 improves the cushioning, weight, and style of the original.
The adiZero Ghost 2 is also being miCoach compatible, the digital performance program first seen in adidas Basketball sneakers on the Rose 2.5 that is activated in sneakers by placing two miCoach chips in between the insole and the sneaker.
J-Smooth isn't new to doing video sneaker reviews, he detailed his last adidas signature, the first adiZero Ghost, last year along we showing what he keeps in his bag.
The adidas adiZero Ghost 2 is out now and available on the adidas webstore HERE and exclusively at Dick's Sporting Goods.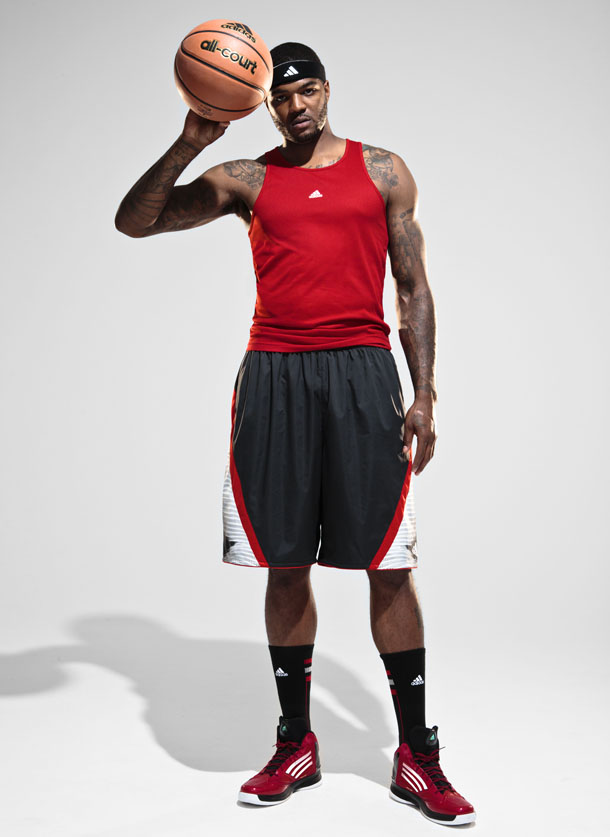 Follow our Kicks section on Twitter: @THDKicks