July 13, 2012 – Ben Berry
Sole Collector has been one of the premiere authorities for a while now when it comes to sneakers. They have collaborated with companies on more sneakers than the ones listed we listed, but over here at The Hoop Doctors, we're only focusing on the ones done specifically on basketball models.
Sole Collector definitely has more than meets the reader's eye when it comes to collaborations done in their name. Foamposites with slight differences, special colorways of existing collabo sneakers made for specific writers, and SC x Galaxy pairs that pictures of haven't even fully leaked to the internet yet. If anyone from SC happens to be reading this piece please stop teasing the world with camera phone images of them 'Carbon Fiber' Jordan XIs. We know it's out there so its time to share with the world if you please.
#10. Athletic Propulsion Labs Concept 1 – 'All Green'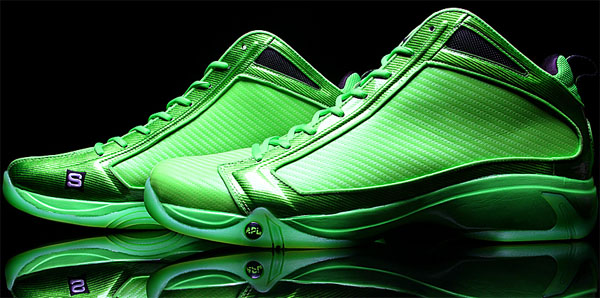 Release Year: 2011
Forum members were given the chance to win these by accumulating the most SoleID points in May and just for commenting the thread with their size. Casual readers also had a chance to win a pair thru social media outlets like Facebook and Twitter. This model is still banned from the NBA due to the unfair advantage that it gives players thanks to the Load 'N Launch propriety technology.
#9. Nike Zoom Huarache 2K5 – 'Cowboy'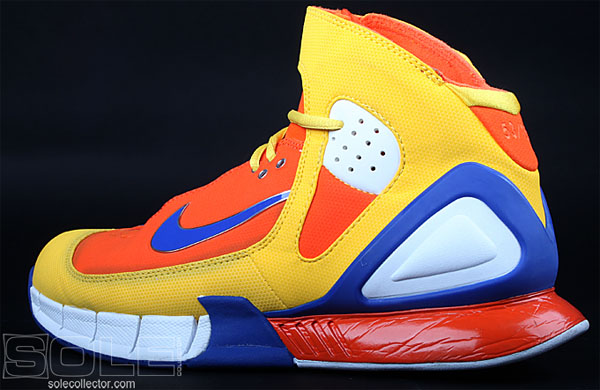 Release Year: 2005
The 'Cowboy' Zoom Huarache 2K5 was the first of a series of Sole Collector events held at various NikeTown locations in 2005. Even though the Huarache model was available on NikeID for customization, this pair was blocked in a way that wasn't available through the program. These dropped alongside another Zoom Huarache 2K5 collaboration done in Kelly Green suede back inspired by the Celtics.
#8. And1 Onslaught – '7-7-7'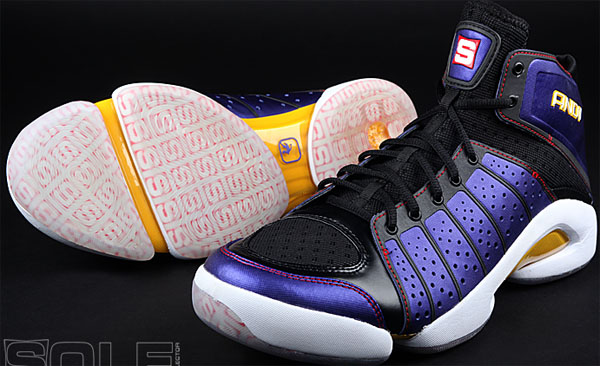 Release Year: 2007
Released along with a whole host of other sneakers at the 7.7.07 SC event in Los Angeles, this sneaker was the first one worked on by Nick DePaula, the current Creative Director of Sole Collector who was just a writer at the time.
#7. Nike Hyperdunk 2010 – 'ISS Forums: 10 Years & 200,000 Members'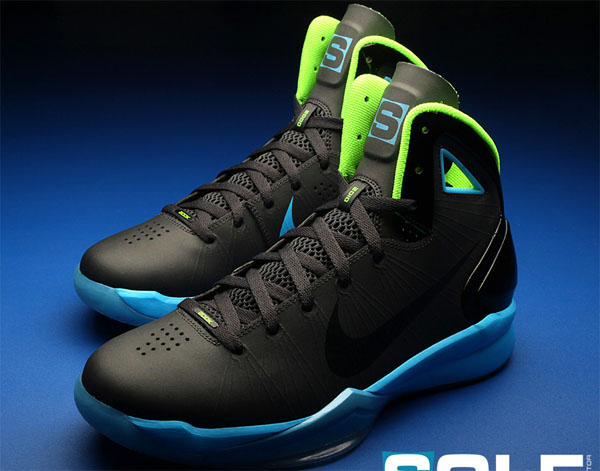 Release Year: 2010
Between the year 2000 and 2010, the ISS Forums have grown from a modest 700-member roster to around 200,000 active members which I assure you doesn't happen every day. To celebrate this feat, the then current Hyperdunk 2010 was called upon and done with a matte black upper. Aside from staff members, pairs of these were given to select ISS Forum moderators as well.
#6. Reebok Question – 'Honda FIT Design Contest'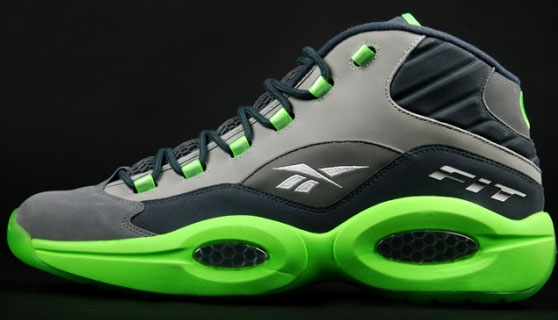 Release Year: 2009
Ran in conjunction with Honda around the time that the Honda FIT was coming stateside, a contest gave entrants the opportunity put their spin on the Reebok Question. During about three weeks of March, the Sole Collector x Reebok x Honda FIT Design Contest ran gaining thousands of entries. The winner, Christopher Pardo, was blessed with three pairs in his size.
#5. Nike Air Penny 2 – 'Sole Collector Magazine 5th Anniversary'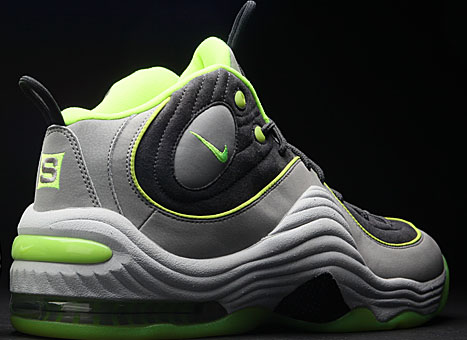 Released Year: 2009
Created to celebrate the 5th anniversary of the magazine, the Black/Anthracite-Volt colorway on this was inspired by the colors that the ISS Forums had during that time period. With Penny Hardaway being on the cover of the 25th issue, it was only right that a Air Penny silhouette was chosen. It is said that only then-members of the Sole Collector staff were given pairs.
#4. Nike Foamposite One – 'Penny Signature Pack'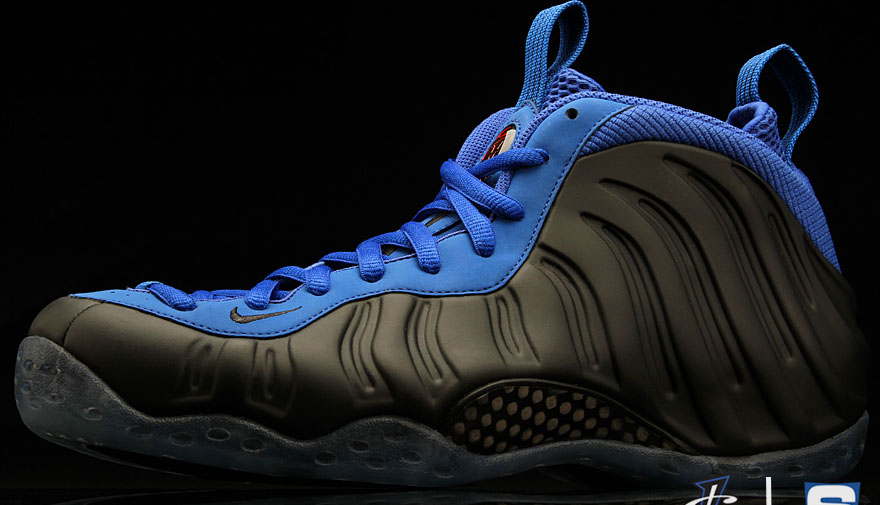 Release Year: 2011
2011 might have been the most popular year ever for the Foamposite. I am willing to bet that its popularity is the reason why there was even this limited collaboration set of Penny Hardaway classics as well as the reason the Zoom Rookie LWP, and a series revival with the Penny 5 even exists. This sneaker is a reversal of the original Dark Neon Royal pair that Hardaway wore during the 1997 NBA Playoffs.
#3. Under Armour Bloodline – 'Sole Collector Path'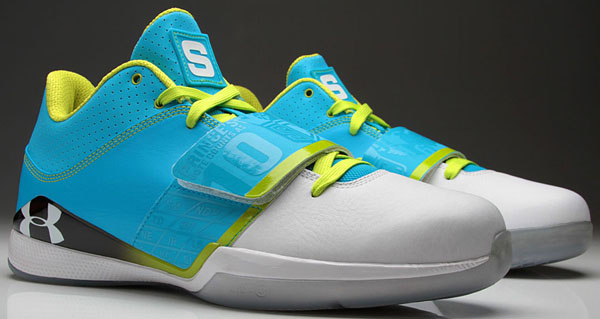 Release Year: 2011
One of the more recent collars, the 'Sole Collector Path' Micro G Bloodline told the story of the magazine's past along the 3M strap the same way that the shoe did for Brandon Jennings. During the media blitzkrieg that Under Armour held to push the latest signature for Jennings, there were literally dozens of pairs created that didn't hit stores and this is one of the better ones.
#2. Nike Air Penny – 'Penny Signature Pack'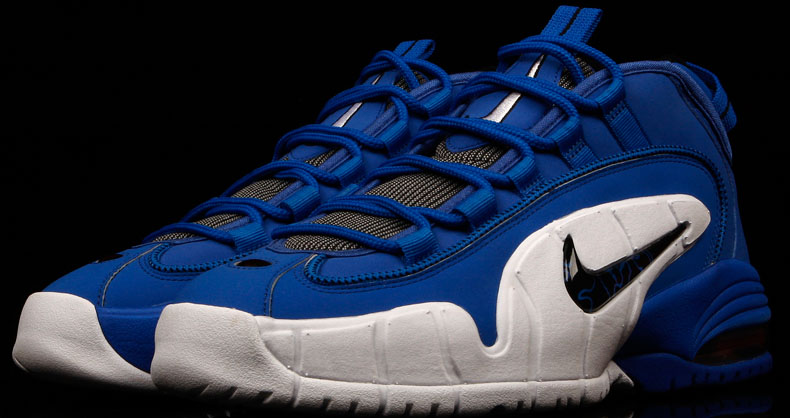 Release Year: 2011
Another component in the Penny Signature Pack of 2011, these we done so beautifully that it is a shame even current Orlando Magic players can't wear these on court; this pack is that rare.
#1. Nike Zoom LeBron Soldier – '7-7-7'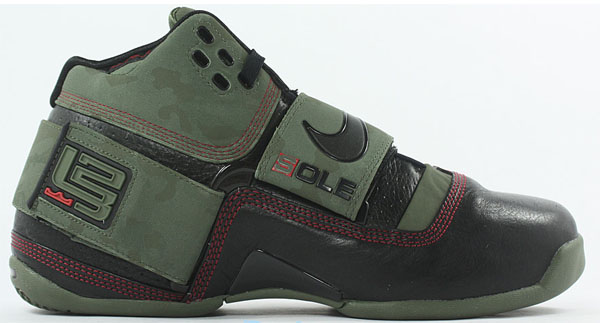 Release Year: 2007
One of my personal favorite silhouettes, the Zoom LeBron Soldier, was also the subject of a Sole Collector collabo. The '7-7-7' edition also dropped in Los Angeles which drew its name from its July 7th, 2007 release date. This was the first collaboration sneaker to display the "SOLE" box logo.
[Images via SoleCollector]