April 24, 2012 – Ben Berry
What was previously thought to be an alternate for Evan Turner to lace up during All-Star Weekend, the blue/white Li-Ning Turningpoint hits their webstore along with a white/blue colorway.  These pairs provide a good contrast against the Bred pair that we're used to seeing Turner wear with the 76ers as the team pushes to keep their spot in the NBA playoffs.
All the elements of the original pair are seen on these two pairs from the exposed ankle windows seen on the upper down to the 3M detailing on the heel. These two Turningpoint pairs hook up to the Philadelphia 76ers jerseys that the original Bred pair doesn't so no uniformity rule breaking here. Now to get Baron Davis wearing the 'Dragon Scale' Li-Ning Hero from the Year of the Dragon pack.
Li-Ning Turningpoint – 'White/Blue'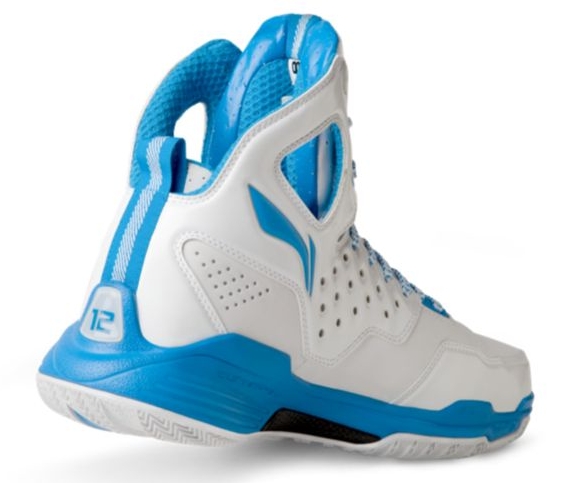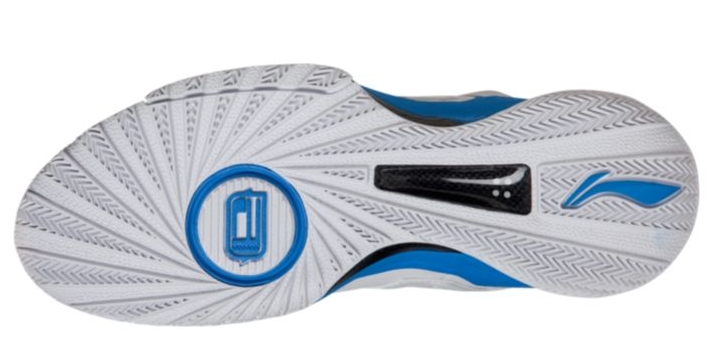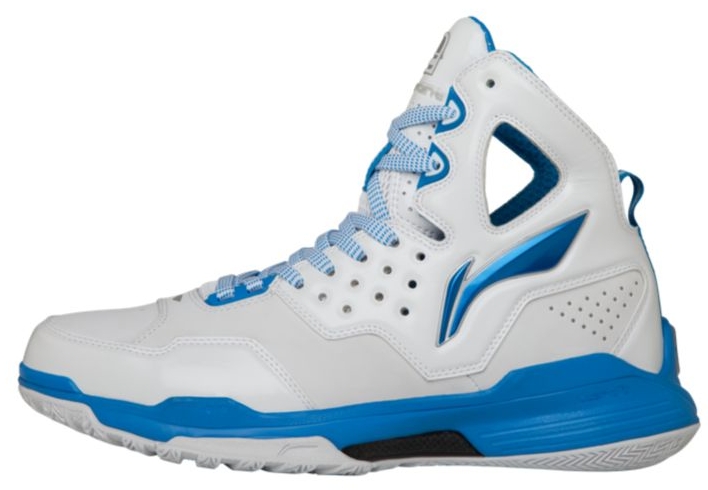 Li-Ning Turningpoint – 'Blue/White'