February 24, 2012 – Ben Berry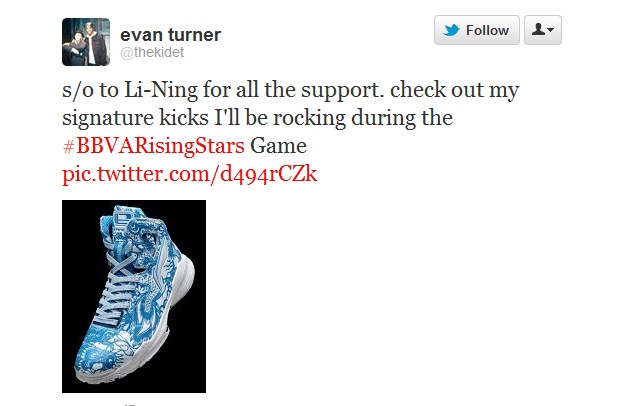 After wearing the Li-Ning Brassmonkey last year at All-Star Weekend, the Philadelphia 76ers Evan Turner is back this year with a Year of the Dragon-inspired sneaker in the form of the Turningpoint. Turner's new signature picks up where the Brassmonkey left off and has been seen on his feet throughout this shortened NBA season in which the 76ers are currently 4th in the Eastern Conference.
Even with the Turningpoint 001 'Year of the Dragon' on deck, Li-Ning also made another PE exclusively for Turner in case he decided to switch at half time during the BBVA Rising Stars Challenge.
All-Star Weekend is the best forum for sneaker companies to break out the crazy colorways and display just how creative their basketball footwear department could be.
Li-Ning Turningpoint 001 – 'Year of the Dragon'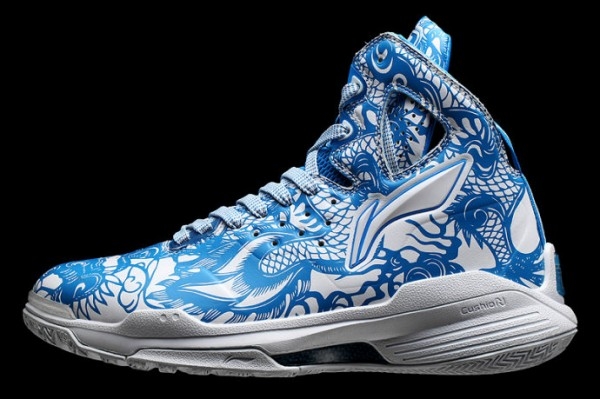 Li-Ning Turningpoint – '2012 All-Star Weekend PE'