April 23, 2012 – Ben Berry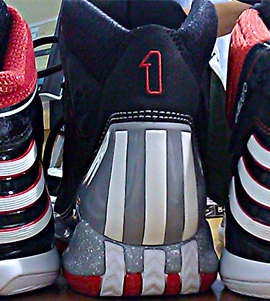 Chicago Bulls star point guard Derrick Rose is still planning on finishing out this season in the Rose 2.5, but because of the reach the internet has, images of the yet-to-be-announced adiZero Rose 3 have already surfaced.
Here is everything we know about the sneaker so far, a couple of unreleased images, and what can be expected when the adiZero rose 3 does eventually drop:
Derrick Rose's New Logo: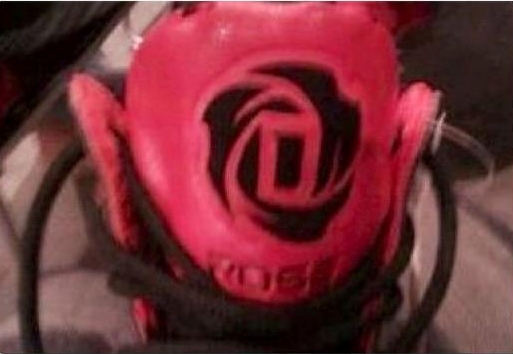 adidas has finally given Derrick Rose an official logo. A clear play off of his nickname, this new insignia features the letter D inside of a pretty rose-looking flower
Colorways: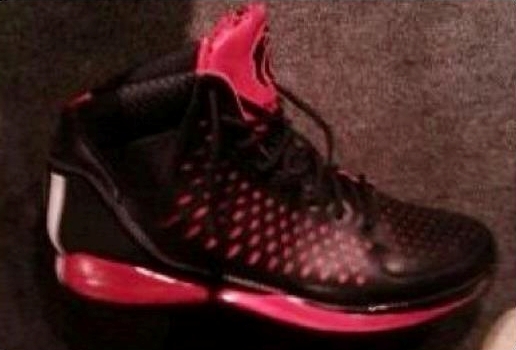 One of the reasons that the Rose 2.5 has done better in sales than other sneakers in the adiRose series are the available colorways the sneaker came in. What I say to look for in the Rose 3 is a bright colorway for All-Star Weekend, a mostly green St. Patricks Day colorway, and special editions that give reference to the personal life and acheivements of Derrick Rose. 'Bred' and other Chicago Bulls-based colorways are a given, but adidas has also created certain signature colorways to look foraward to with the adiZero Rose and other Stripes-based signature and basketball sneakers and its those that end up being the more sought-after pairs.
Technology:
Sprintframe? I keep hearing that the PureMotion system is returning to their basketball line and maybe this is a sneaker that will feature it. Expect the Stripes to continue to have their sneakers to be myCoach compatiable