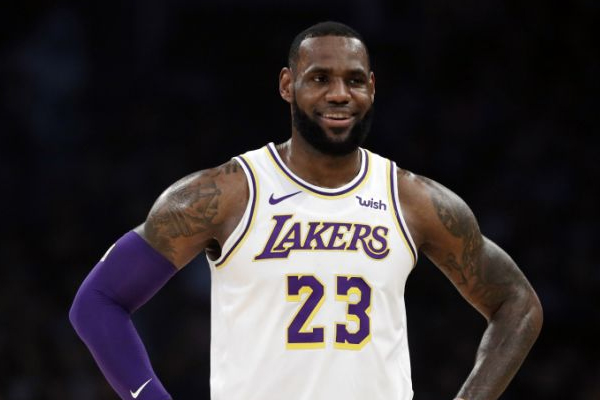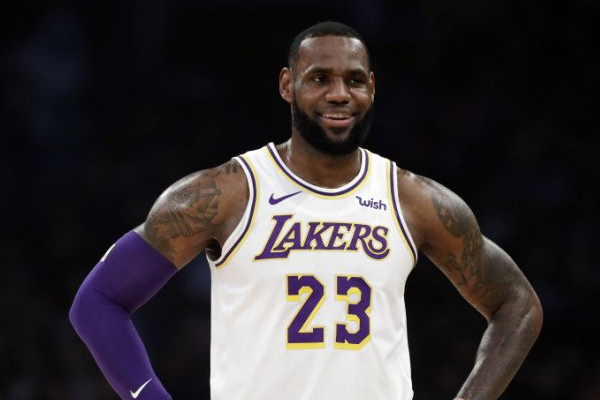 With a playoff run looking less and less likely, the Lakers are ready to scale back Lebron James' workload.
According to Yahoo Sports' Chris Haynes, the Lakers will put James on a minutes restriction of 28-32 minutes per game and won't have him play in back-to-backs.. Haynes added that both James and his agent, Rich Paul, were consulted on the matter.
BREAKING: @ChrisBHaynes reports Lakers will put LeBron on a minutes restriction and likely won't let him play back-to-backs. pic.twitter.com/02jI7UYIsp

— Yahoo Sports (@YahooSports) March 7, 2019
The Lakers have 17 games left in the regular season, including three back-to-backs. They are are 6 1/2 games out of a playoff spot in the Western Conference, trailing the Los Angeles Clippers for the eighth seed.
LeBron is currently averaging 35.6 minutes per game, which is less than the past two seasons but identical to his workload in 2015-16. In his first year with LA, he has put together averages of 27.1 points, 8.6 rebounds, and 8.0 assists while shooting 34.9 percent from beyond the arc. Reducing his minutes is the final nail in the coffin for the Lakers' playoff hopes though, as L.A.'s net rating is 5.6 points per 100 possessions worse with James off the floor.
James hasn't missed the postseason since 2004-05, his second season in the NBA.