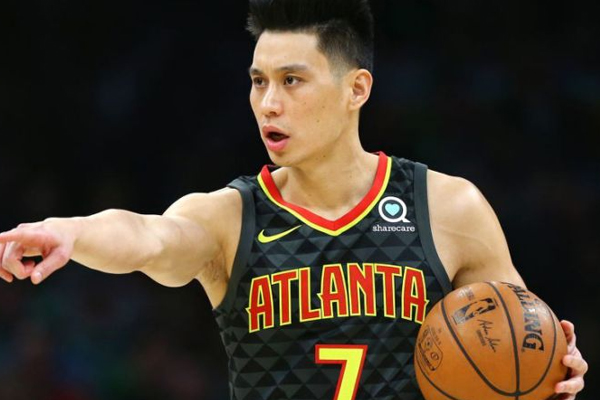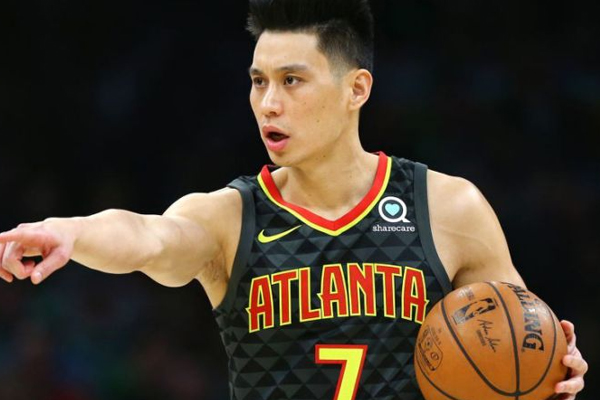 The Atlanta Hawks are reportedly getting ready for a fire sale.
As we near the NBA trade deadline on February 7, the Hawks are making several of their veterans available on the trade block. According to The New York Times Jeremy Lin, Dewayne Dedmon and Kent Bazemore will be available.
At this point, it's unclear how much interest Dedmon and Bazemore will draw, but Lin is already attracting attention from the Sacramento Kings and they have "expressed exploratory trade interest" in him.
Because all three players are proven veterans in this league, it seems safe to expect that Lin, Bazemore and Dedmon will all be moved by the trade deadline.
Lin is averaging 10.8 points and 3.6 assists in 19.5 minutes per game this season. He's shooting 47.8 percent from the field and 34.7 percent from 3-point range.
For information on placing bets on the NBA, visit US-Bookies.com.