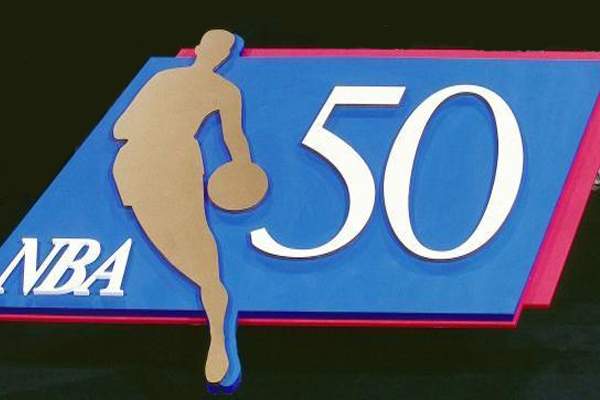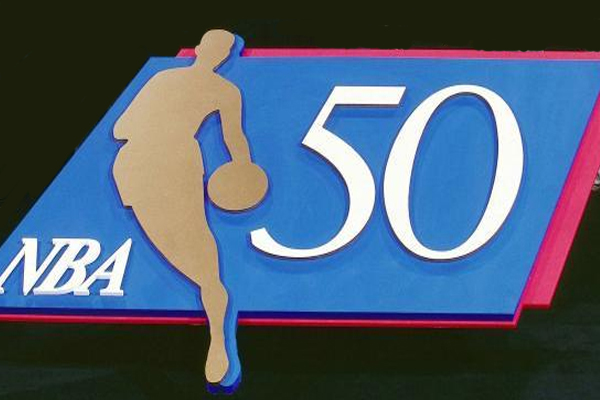 Here is the second part of the Hoop Doctors top 50 players of the 2018-19 season.
40. Jrue Holiday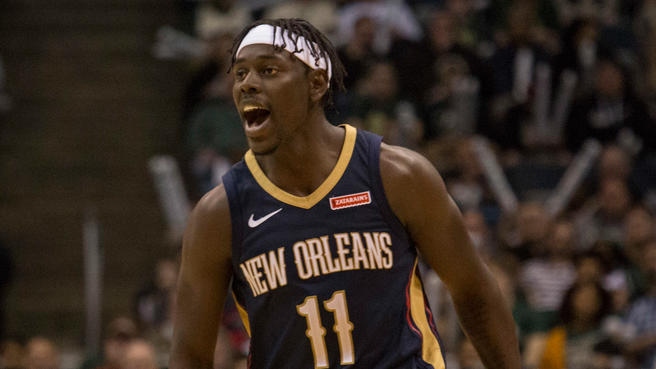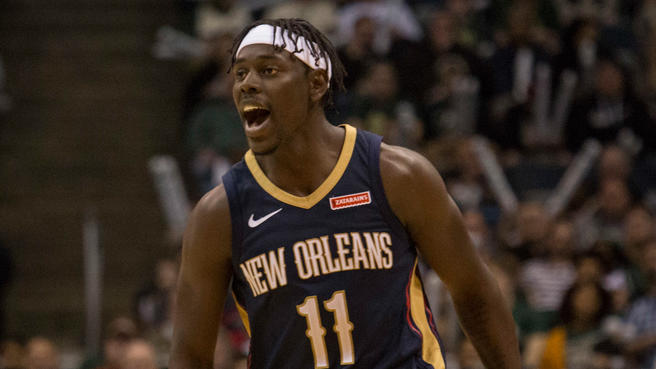 Holiday had a bounce back season to say the least in 2017-18. The oft-injured combo guard played in 81 games and averaged 19-6-4 on 49% from the field while transforming himself into one of the best defensive guards in the NBA.
Nobody has forgotten his eye-opening domination of freshly minted 1st-Team All-NBA performer Damian Lillard in a shocking upset and sweep of the 3rd seeded Blazers in round one of the 2018 NBA Playoffs.
Holiday essentially averaged 24-6-6 and shot 51% in nine postseason games and has earned recognition as a top 40 player in the NBA.
39. Gordon Hayward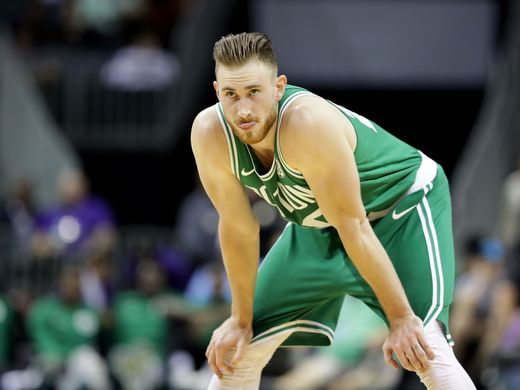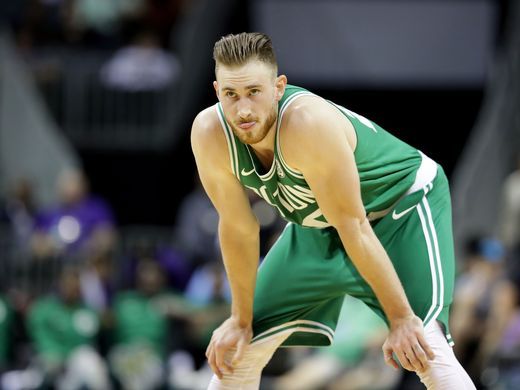 It is really hard to know where to rank Hayward coming off a completely lost season and a gruesome compound fracture injury. Hayward was a top 30 player in Utah, where he was a 20-5-5 guy that could get to the rim, knock down the three ball and be a secondary ball handler to get his teammates involved.
He is healthy and ready to go this season but it will likely take him some time to get his timing, feel, confidence and even aggressiveness back after such a damaging injury and he is one luxury piece on a Celtics team full of them on the wing.
38. Khris Middelton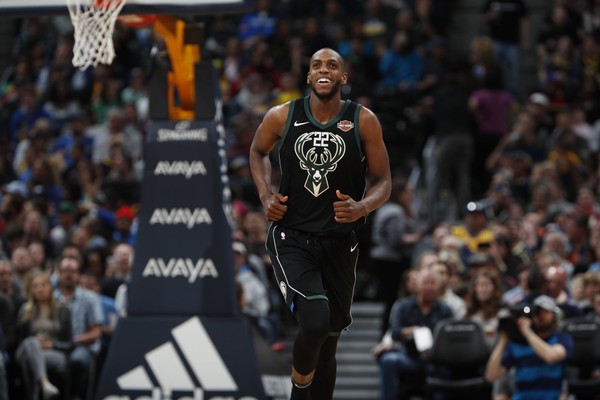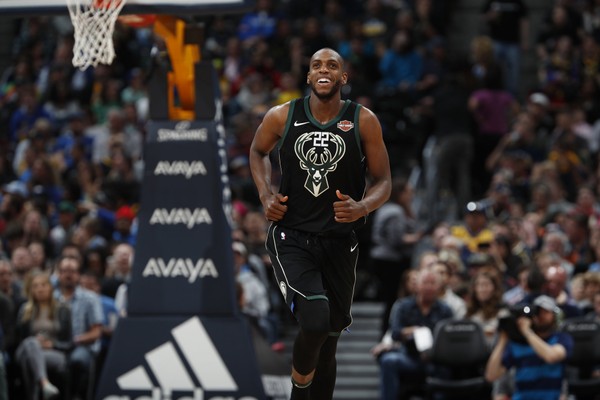 Middleton definitely wins the title as the best player in the NBA that your fair weather fan has not heard of. He has quietly become an All-Star caliber and two way force in Milwaukee that can create his own shot, play off of the ball, be a go-to scorer and defend multiple positions for a Bucks potentially ready to make a leap. He is definitely good enough to be the second banana to the Greek Freak for a long time.
37. Kemba Walker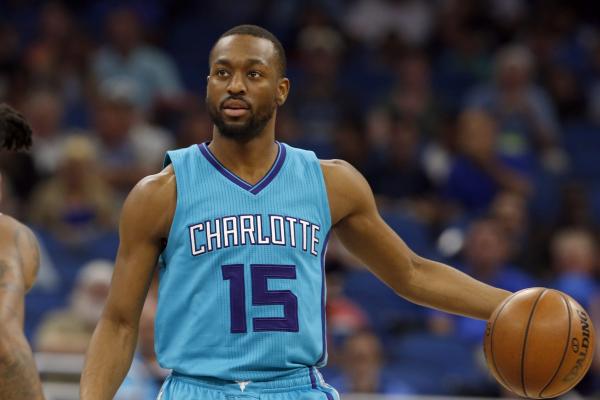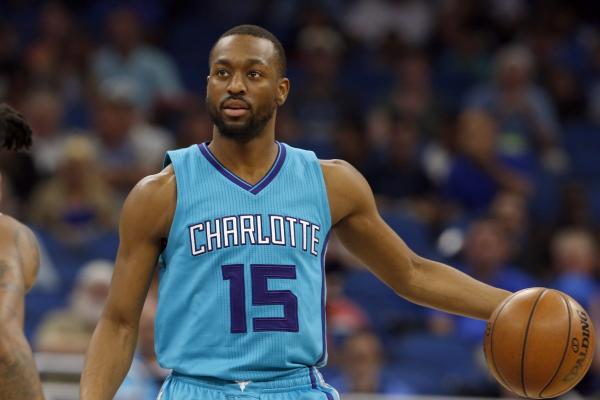 Walker is the greatest player in Charlotte Hornets franchise history and has been the backbone of their franchise essentially since being drafted their in 2011.
He is a silky smooth guard that is essentially unguardable off of the pick-and-roll and can heat up in a hurry, he is definitely an honorable mention league pass alert player. We'll see if he is donning a new uniform come February.
36. C.J. McCollum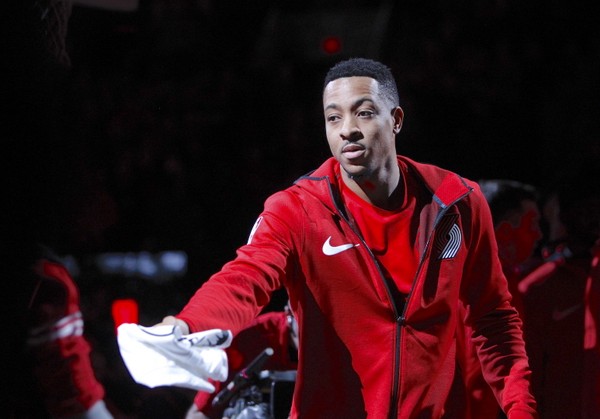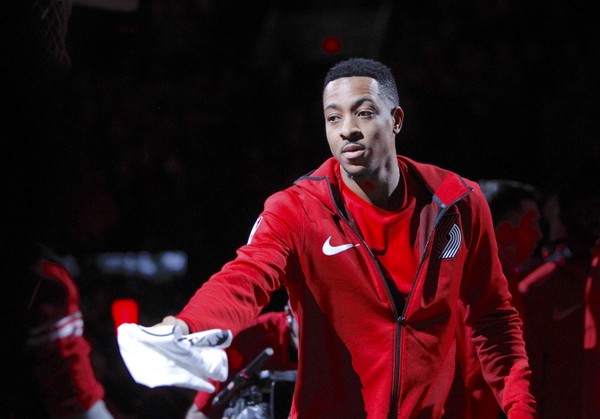 He is the often overlooked member one of the most lethal back court duos in recent memory. McCollum is the perfect combo guard as a guy who can play the point with ease or move off the ball and still be just as effective offensively with his top notch shot creation ability and ability to score from anywhere on the floor.
35. DeAndre Jordan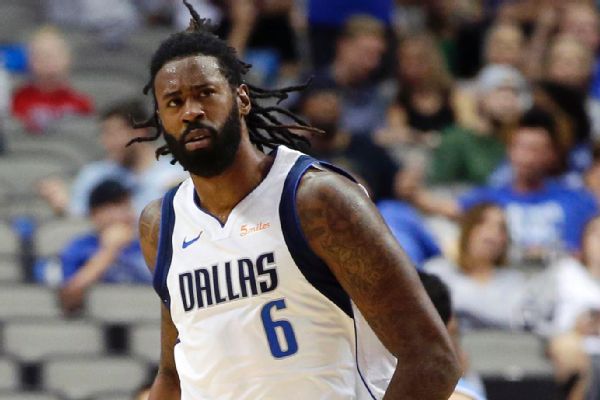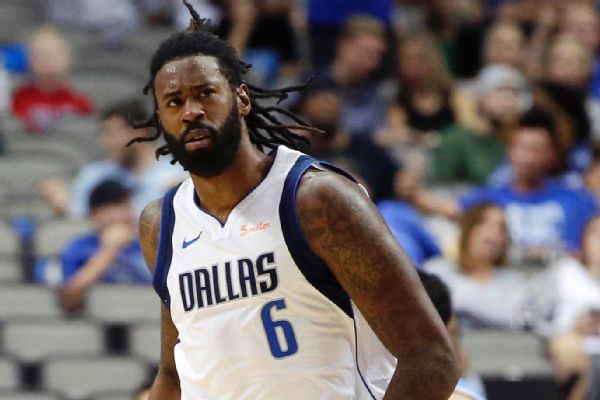 Some people may think he is ranked too high here that view him as a glorified alley oop artist, but he is much more than that. He is one of the league's best defensive anchors and has been for years as a guy who can defend the pick-and-roll, protect the rim and clean up the glass and do so with full effort. He is one of the two best rebounders in the NBA (the other being Andre Drummond) and he proved his worth last season when his numbers stayed consistent even without Chris Paul and he had his Clippers team in the running for a playoff spot.
34. Kevin Love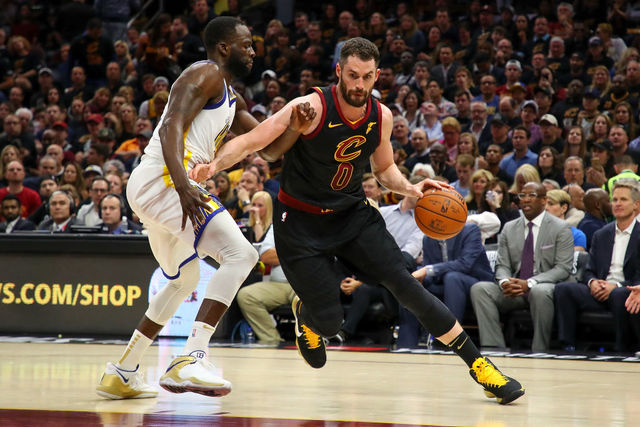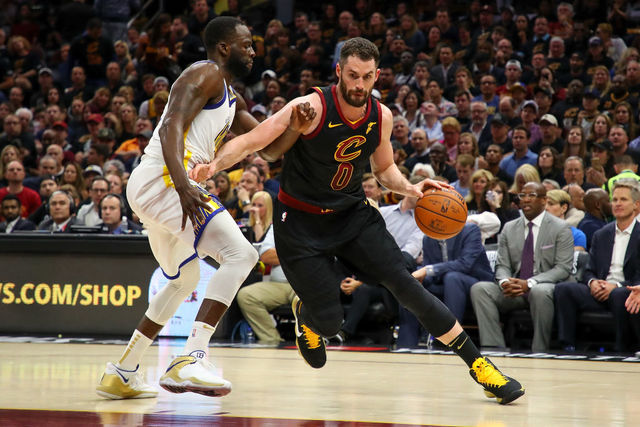 People give Kevin Love a lot of crap for being selfish at times or unable athletically to be to defend at a high level in the NBA. While those statements have some validity, he may be the best stretch four in the NBA, shooting 41.5% from three last season, and he will give you 18-and-10 every night efficiently while helping space the floor at the power forward position, that is valuable. He will have his chance to be the guy again this season in Cleveland and I am interested to see if there is still and 22-12 season left in him.
33. Blake Griffin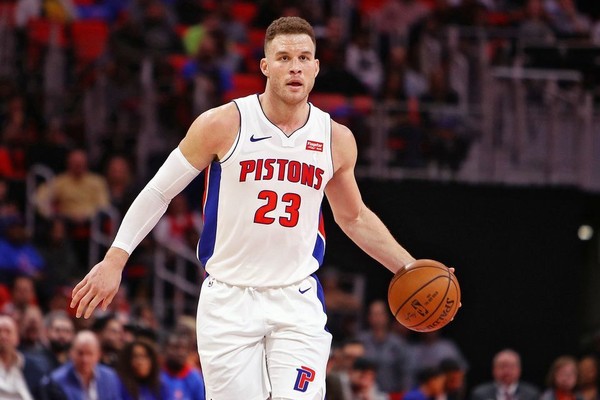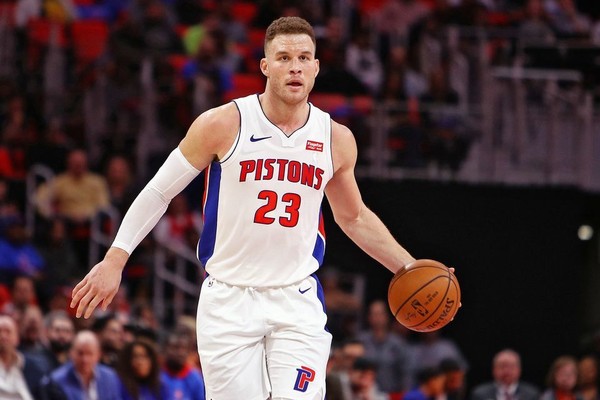 Another guy who has seen his value decrease across the league in recent years and with good reason with his chronic injury issues and poor decision making at times. He may never be the player he was in the 2015 NBA Playoffs again, some previously unseen amalgam of Sir Charles and the Mail Man that combined force athleticism and play-making skills to be one of the most dominant players in the NBA. Shades of that player are still there though if he can stay healthy and find his rhythm again in Motown along side his other All-Star front court mate…
32. Andre Drummond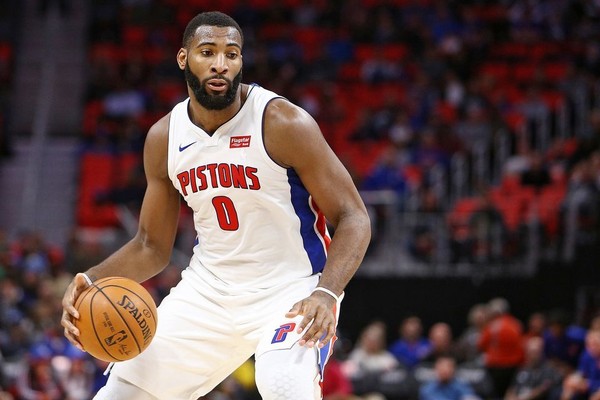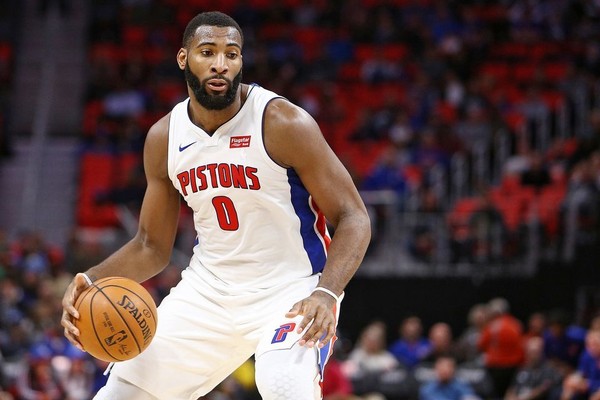 Andre Drummond is the best force on the offensive and defensive glass in the NBA and has quietly differentiated himself from his comtemporary DeAndre Jordan by becoming a more well-rounded offensive player that was even excelling as a high post ball handler and play-maker for the Pistons last season. He apparently is adding a corner three-point shot to his arsenal this season which is hard to fathom and may be more harmful than beneficial as it pulls him away from the offensive glass, we'll see.
31. Bradley Beal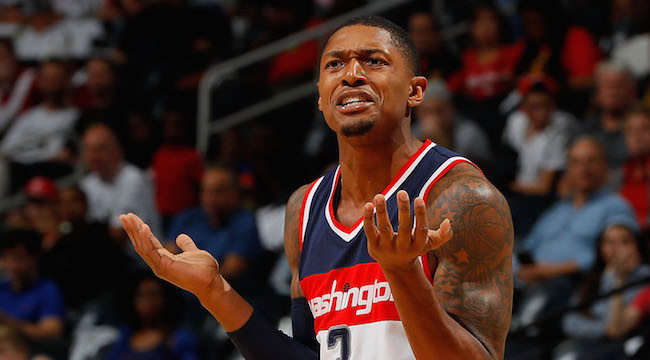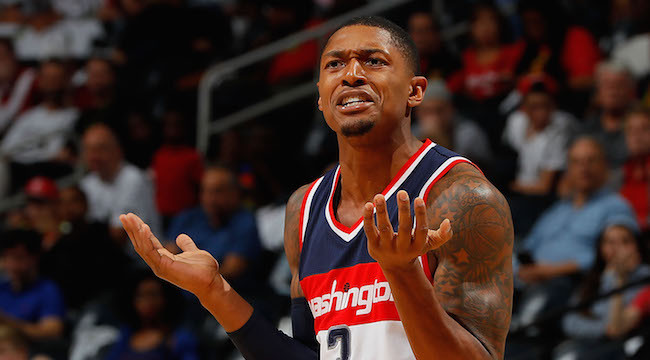 Beal was the best player on the Wizards for the majority of last season with John Wall having a down year and dealing with nagging injuries. He is the absolute prototypical and perfect NBA two-guard as a player who can play on or off the ball, give you 20 plus points a night with ease, score inside and out and defend his position. What makes Beal such a great player is his elite footwork and his ability to create separation and his ability to put himself in favorable scoring positions.