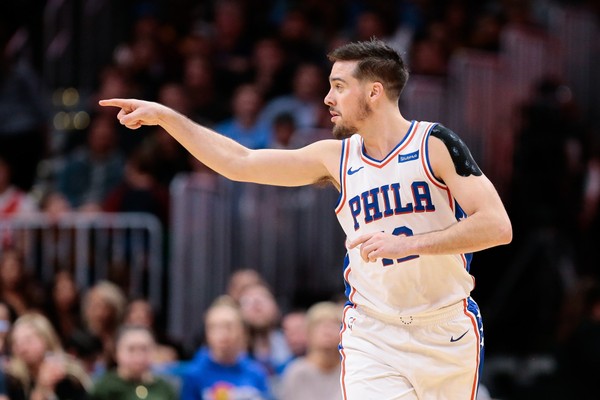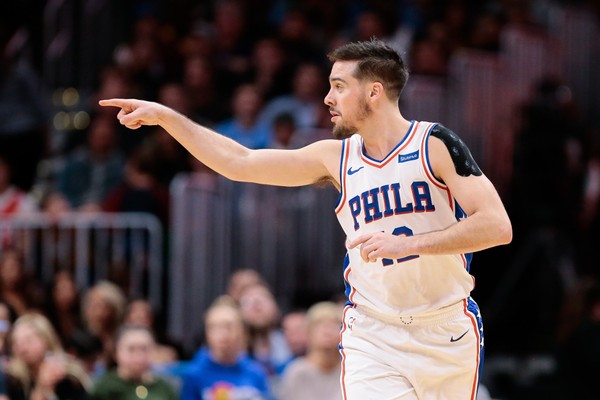 So it seems the Phoenix Suns want a point guard pretty badly.
We knew this, of course. General manager Ryan McDonough was relieved of his duties at least in part because he failed to secure a long-term solution at the point guard position. The Suns have apparently ramped up their pursuit of a floor general as a result. Spoiler alert: It isn't going well.
As reported by the Philadelphia Inquirer's Keith Pompey:
The Phoenix Suns approached the Sixers in recent weeks about acquiring McConnell in a trade, according to multiple league sources. The Suns offered a second-round pick, and the Sixers declined the offer.

In desperate need of a point guard, Phoenix reportedly also expressed interest in Patrick Beverly of the Los Angeles Clippers, Cory Joseph of the Indiana Pacers and Spencer Dinwiddie of the Brooklyn Nets. The problem is the Suns were only shopping second-round picks for the point guards.
As far as realistic trade options go, the Suns aren't too far off-base. The Nets probably aren't trading Spencer Dinwiddie before talking about an extension in December, and the Sixers are likely pretty bullish on TJ McConnell, given his low pay grade and the uncertainty surrounding Markelle Fultz. But none of these guys, particularly Patrick Beverley or Cory Joseph, come off as untouchable.
Granted, this is before you factor in what the Suns were apparently offering. They cannot figure to get starting-caliberish point guards using a second-round pick as the primary headliner. Even if they were including Dragan Bender as a sweetener, they're probably falling short.
Perhaps the Suns will increase their efforts to land a floor general ahead of the trade deadline. In the meantime, they've added another ball-handler in Jamal Crawford. Expect him and Josh Jackson and, eventually, Devin Booker to see time as de facto 1s.