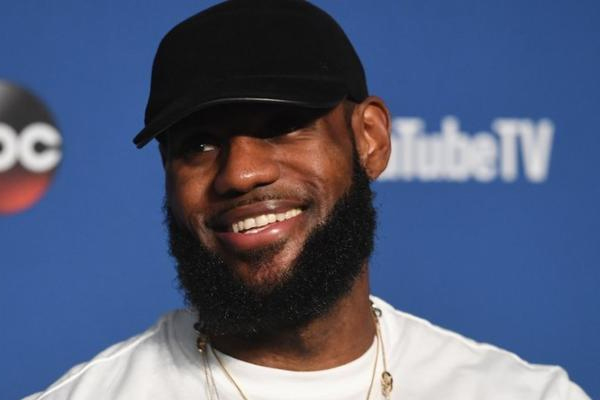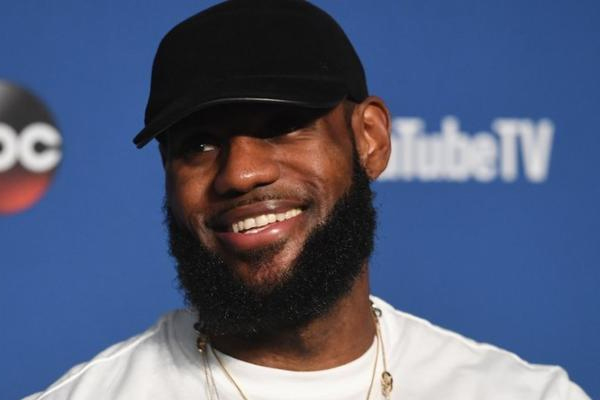 The first 24 hours of NBA free agency are one of the most exhilarating phenomenons in all of professional sports.
Basketball junkies refresh their hoopshype rumors page about three times a minute to digest all of the meetings, rumors and player movement as it happens.
While interest level is high online and the 12:01 am meetings have become a part of NBA lore, it has always felt like a missed opportunity for the NBA to allow free agency to start at midnight and not more in a prime time slot with more bells and whistles surrounding it.
Apparently the NBA has finally come to that realization and the start time is set to change in 2019.
Adam Silver makes it clear that free agency will be moved up from midnight EST on July 1 to a more reasonable/TV friendly hour by next summer.

— Sam Amick (@sam_amick) July 11, 2018
I am sure ESPN and NBA TV will start programming more around this and have some sort of free agency special in prime time with reporters out in the madness and a constant twitter stream flowing down the page.
The NBA is very savvy about maximizing the value of its product and making it easily accessible through League Pass, fully capitalizing on free agency is the next frontier.