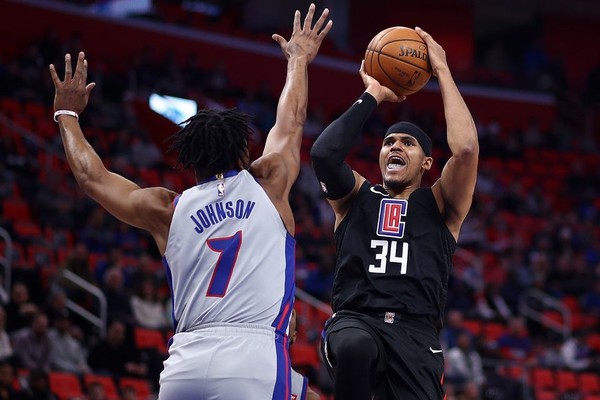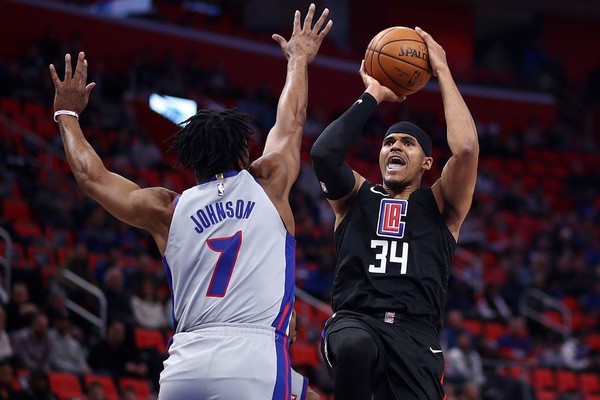 Tobias Harris is going to make a lot of money this summer when he hits free agency. He's apparently hoping that windfall comes from his current team, the Los Angeles Clippers.
From The Athletic's Shams Charania:
Tobias Harris is off to the best start of his career, averaging 21.3 points and 8.5 rebounds while shooting 53 percent from the field over 10 games. The 26-year-old is entering the prime of his career and wants to stay in Los Angeles as he plays in a contract season, sources said. The Clippers had resisted the inclusion of Harris in discussions surrounding Butler.
Harris' future in Los Angeles is complicated. The Clippers offered him an extension over the summer, which he turned down. They now have dreams of landing two max stars.
To get the necessary cap space, though, they'll need to renounce Harris. There might be a path towards carrying his free-agent hold and opening two max slots, but they'll need to dump the final year of Danilo Gallinari's contract for that to be a possibility.
Should the Clippers strike out in free agency, it could increase the likelihood of Harris' return. It also might not. Along with Khris Middleton, he figures to be one of the primary consolation prizes for teams that whiff on the superstar names. Just as Middleton could field offers right around the max, Harris could play himself into $25 million or more per year. It sounds like a lofty number for someone who's never made an All-Star team, but there will be plenty of squads with money to burn this summer, and aggressive suitors have always been willing to spend on scorers.
Wherever he ends up, Harris' foray into free agency figures to be one of the most fascinating market studies of the offseason.