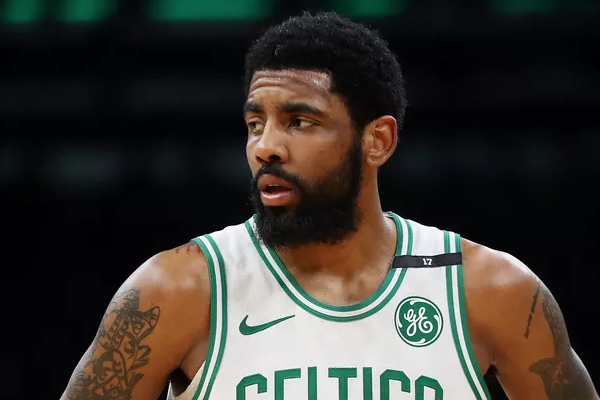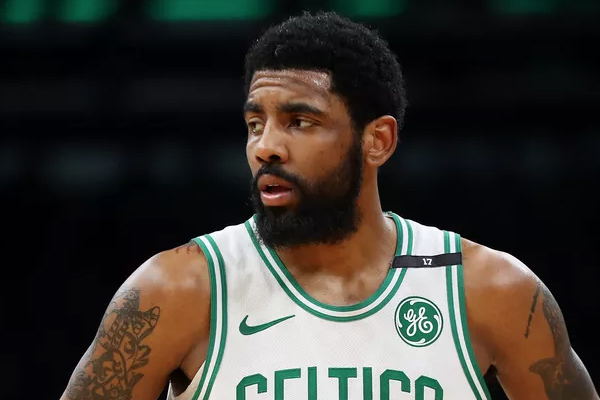 The Nets appear like they're in a good position to sign Kyrie Irving.
According to ESPN, Brooklyn "has emerged as a serious contender" to sign Irving this summer. The team is also hoping to be an attractive destination for the "biggest free agents in the marketplace."
The Nets may have improved their chances of landing Irving by trading Allen Crabbe, their No. 17 pick in the upcoming draft, and a lottery-protected 2020 first-round selection to the Atlanta Hawks for forward Taurean Prince and a 2021 second-rounder. They will have approximately $46 million in cap space if they choose to retain All-Star point guard D'Angelo Russell.
Brooklyn and Kyrie have a strong mutual interest, and Thursday's deal effectively opens up an additional max slot for the Nets.
Irving has long been viewed as a candidate to sign with the New York Knicks and potentially join Kevin Durant in doing so. While sources indicated that Irving has yet to rule out any suitors, the probability is "low" that he will re-sign with the Celtics and as per Tuesday's episode of ESPN's First Take, Stephen A. Smith said Kyrie has given "every indication" that he prefers the Nets over the Knicks.
This summer promises to be exciting.