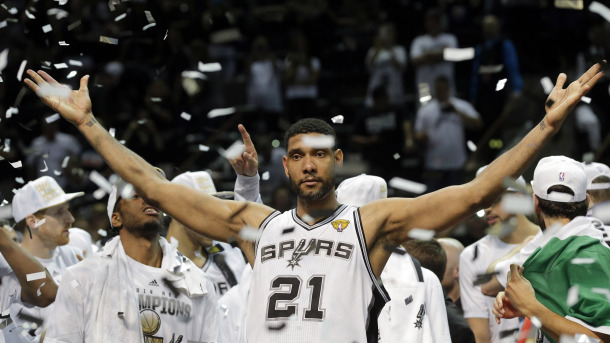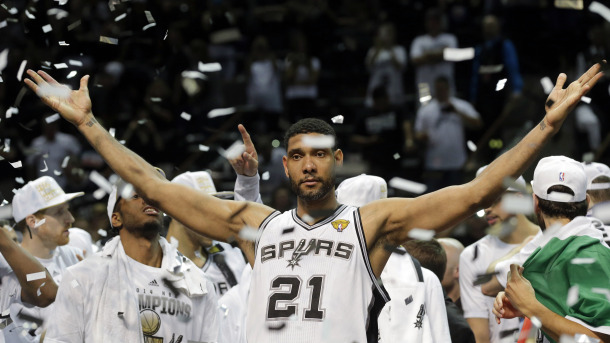 With the Spurs 112-79 trouncing of the quickly fading Phoenix Suns last night, the Spurs with a December net rating of 20.4, which is the greatest for one month by far since the NBA first tracked the stat in the 1995-96 season.
Net rating is the estimated point differential per 100 possessions with opponent strength factored in.
This means that the Spurs on average outscored opponents, many of them considered to be quality, by 20.4 points per 100 possessions of game play which is mind boggling.
Here is a chart of the greatest net ratings by any team in a given month over the past 20 seasons:


The Spurs 20.4 rating is almost four whole points better than the next best team which was the 1996-97 Chicago Bulls in November of 96′.
As you may notice the Warriors made this list for the month of November this season as they posted a net rating of 16.5.
The Spurs by any measure have one of the greatest defenses of all time so far this season and the Warriors have one of the greatest offenses, it looks like we are in for an all time great battle between these two come the postseason.
I'll have my popcorn ready.