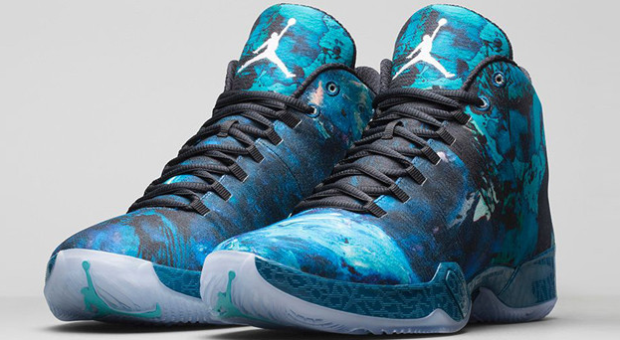 This year when the Chinese zodiac calendar changes, it will be the Year of the Goat.
With this year specifically being the Year Of The Water Goat, that is where the swirling graphic on the upper of the 'Chinese New Year' Air Jordan XX9 comes from. One of the best features of the Jordan XX9 is the digital elephant print seen on the midsole; takes a classic design and modernizes it to make it timeless. I hear this new Zoom Air bag setup in the front is the best use of the cushioning tech available.
The 'Year Of The Goat' Air Jordan XX9 releases on February 18th for $225.