March 6, 2012 – Ben Berry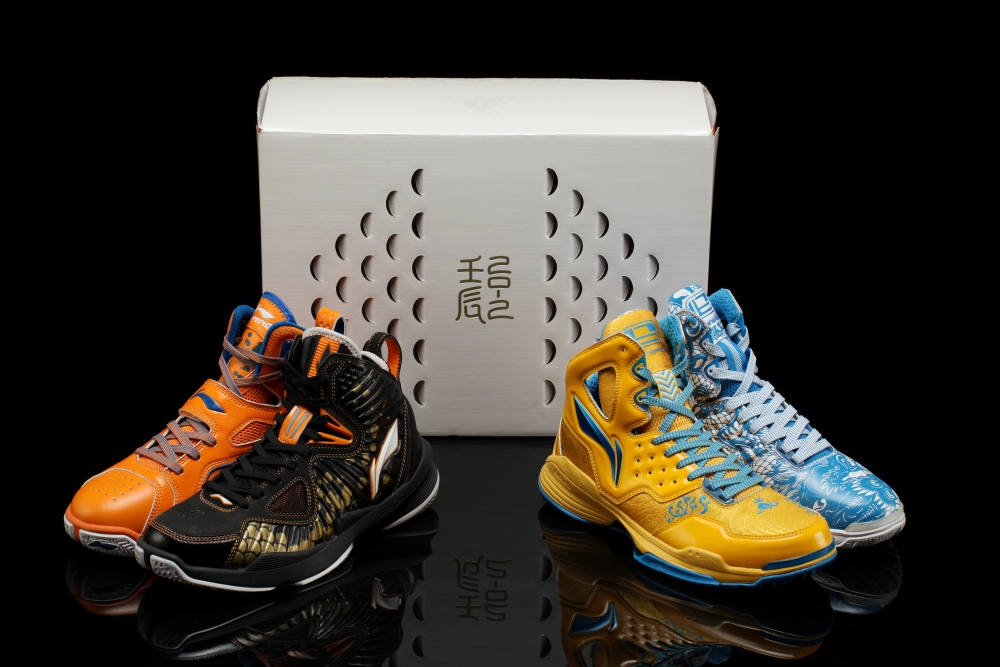 Li-Ning celebrates the Year of the Water Dragon the right way.
All sneaker media outlets reported that the Li-Ning Turningpoint flagship player Evan Turner wore during the Rising Stars Challenge at All-Star Weekend was the only Year of the Dragon-inspired sneaker by Li-Ning but we now know it to be the 'Porcelain Vase'. Along with the Porcelain Vase, is a yellow Turningpoint called the 'Emperor's Robe' made from a pretty regal-looking material more suited for the lining of a royal cape instead of a basketball sneaker but it works here.
In a move no doubt motivated by the balance seen in Chinese culture, Li-Ning gave both their Hero and Villain silhouettes a colorway that draws inspiration from dragons. Known as the 'Dragon Scale', both the Li-Ning Hero and Li-Ning Villain have dragon-like qualities seen in the detailing.
No word yet on a official release date but except these to drop on the Li-Ning webstore sometime in April.
Li-Ning Turningpoint – 'Porcelain Vase'
Li-Ning Turningpoint – 'Emperor's Robe'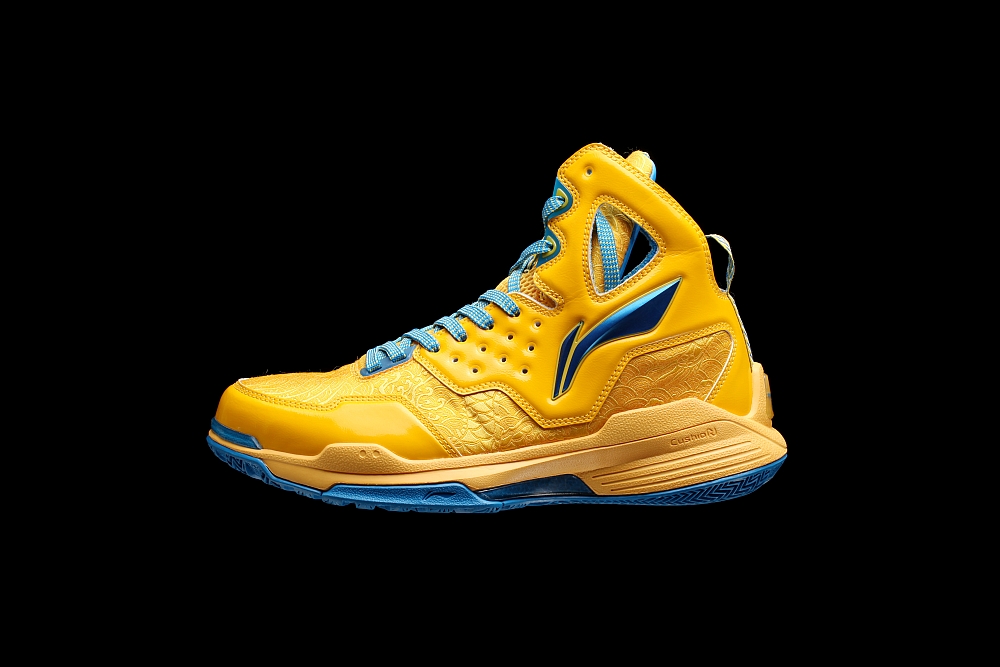 Li-Ning Hero – 'Dragon Scale'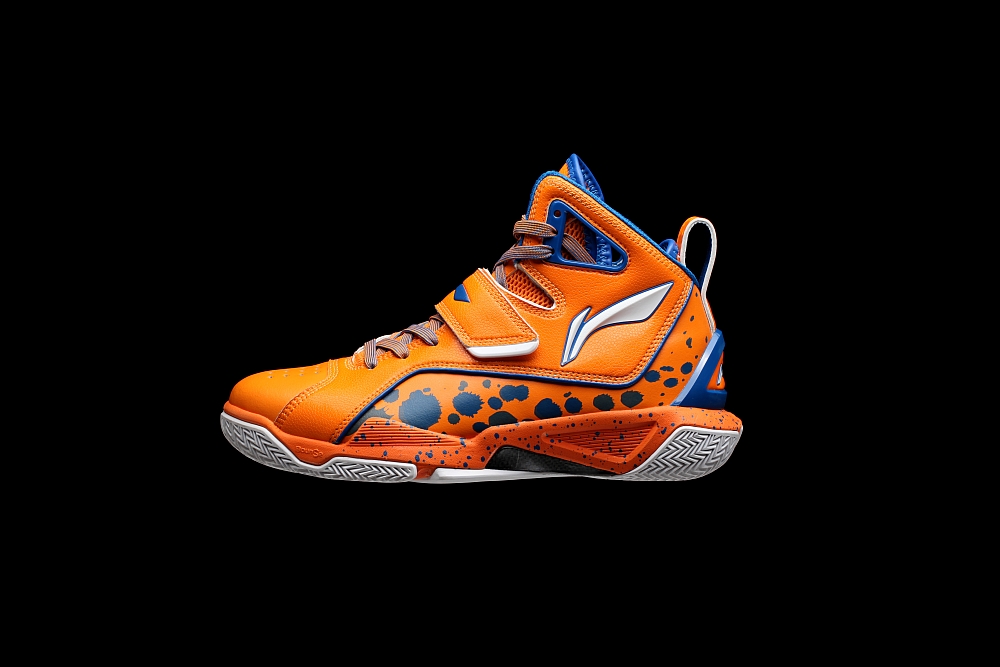 Li-Ning Villain – 'Dragon Scale'